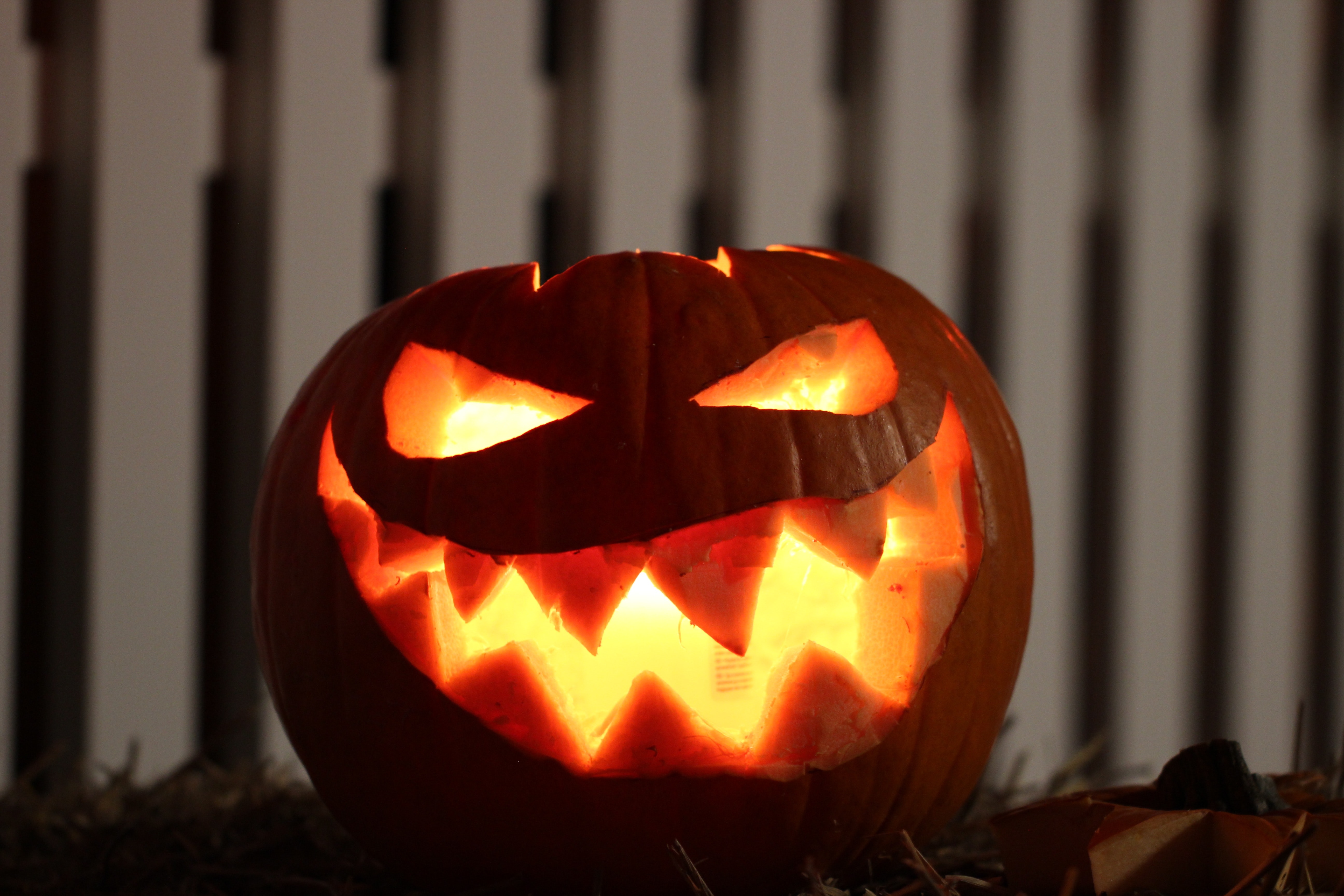 Halloween is creeping closer, and now is the season to face your fears — and we don't mean goblins or ghouls. It's time to tackle your professional fears and take control of your career. If you've always wanted to be a small-business owner but have been too afraid to make the leap solo, consider investing in a franchise. Don't let fear hold you back from accomplishing your goals.
Recognize Your Fears
While many things in your life could serve as a roadblock to a new, independent career path, fear should not be one of them. If you have a driven personality, a stable financial background and a desire to revamp your career, fear shouldn't stand a chance. The first step in achieving your dreams is recognizing what's holding you back.
According to
Psychology Today
, fear often tells you to avoid anything new or unknown, and can even keep you from making any decision altogether. You may also only see the downside of any situation. If any of those scenarios seem familiar, it may mean that fear is what has been keeping you chained to your desk all this time.
Overcome Your Fear
Once you have recognized that fear is stopping you from achieving your full potential, the next step is to overcome it. Consider taking steps to put your life and your career in perspective. When working to overcome fear,
Forbes
recommends you educate yourself, have a positive attitude, think long-term, visualize success and get help from friends, family or even a professional counselor. You may also want to make a pro-con list; sometimes writing down your fears and priorities can help you gain some much-needed perspective. Psychology Today recommends you wait to make your final decision once you've worked through your emotions and are feeling strong, capable and level-headed.
Take the Next Step
Now that you have a clear vision for your career, make the leap — responsibly. If you are unsure how to go about becoming a small-business owner, consider franchising. At a reputable franchise, such as Fish Window Cleaning, you will have step-by-step guidance on how to build out your business. Along the way, you'll have access to continuous support, training and inside industry knowledge. You won't have to tackle this new enterprise alone. The built-in support that comes with a great franchise brand can help you overcome your fears and start down the path to financial freedom and success.
Fish Window Cleaning provides unparalleled support for franchisees from the very beginning. The industry experts at FISH are happy to help guide entrepreneurs using proven methods and a unique, scalable business model. For more information on how to break away from a mundane, boring job and take control of your career, visit
FWCFranchise.com
.
For more information on investing in a Fish Window Cleaning location, visit
FWCFranchise.com
.