Welcome to Fish Window Cleaning! We are your local window cleaning company serving Williamsburg, James City County, Hampton, Newport News, Yorktown, Poquoson, and Fort Monroe, VA!
Call today for a FREE on-site estimate:
(757) 223-0589
We know you want a reliable window cleaning company that you can count on to make your home or business sparkle all year long. With Fish Window Cleaning, that's exactly what you'll get. When you choose FISH, you know that we are committed to your satisfaction!
Why should you choose Fish Window Cleaning?
We are committed to your satisfaction.
Our detailed, on-site estimates are free.
We are reliable and trustworthy.
Our team is licensed, bonded, and insured.
We lead the industry with our premier safety program.
We care.
We specialize in cleaning windows but we can also take care of your chandeliers, mirrors, skylights, gutters, and more!
---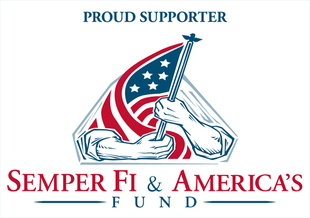 Fish Window Cleaning is proud to support Semper Fi & America's Fund.

Semper Fi & America's Fund is a 501(c)(3) organization that supports veterans of all branches of the U.S. Armed Forces and their families. They provide direct financial assistance, education support and career assistance, and health and wellness resources, working to ensure no one is left behind.
Click here to learn more about Semper Fi & America's Fund.
---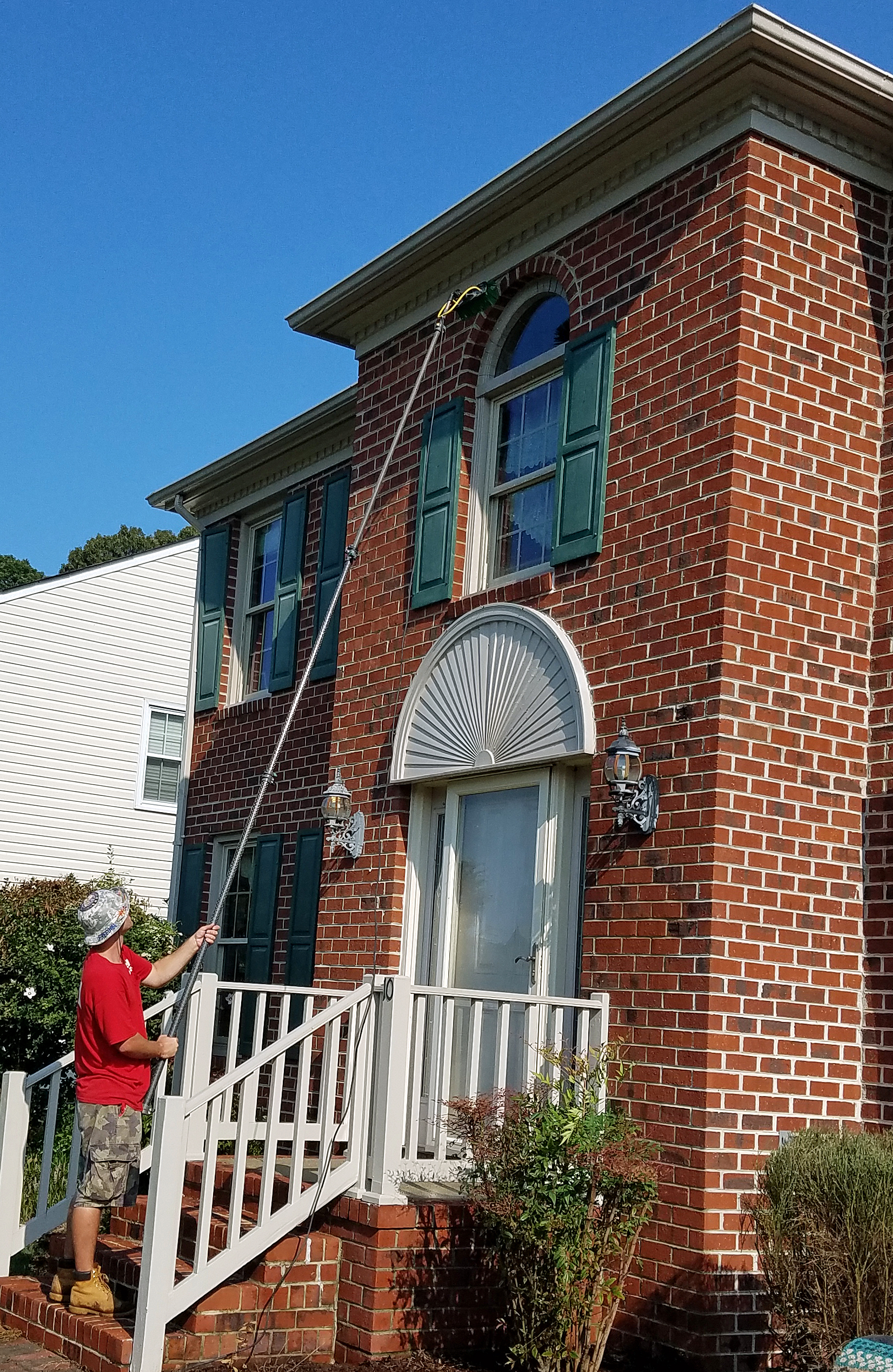 Your Home
We understand that you want your home to look its best all year long but sometimes chores like window cleaning drop to the bottom of your to-do list. Let us take this time consuming task and make it easy! We can clean all of the windows in your home inside and out quickly and quietly. Our window cleaners are respectful of your home; we wear clean shoe covers and use absorbent cloth pads to protect your floors. We even make sure you are thoroughly satisfied with our work before we leave. If something isn't right, we'll make it right!
Click here for more information about our services for your home.
"Their team can be trusted to come into my home without my having to "put things away". Their friendliness brightens my day."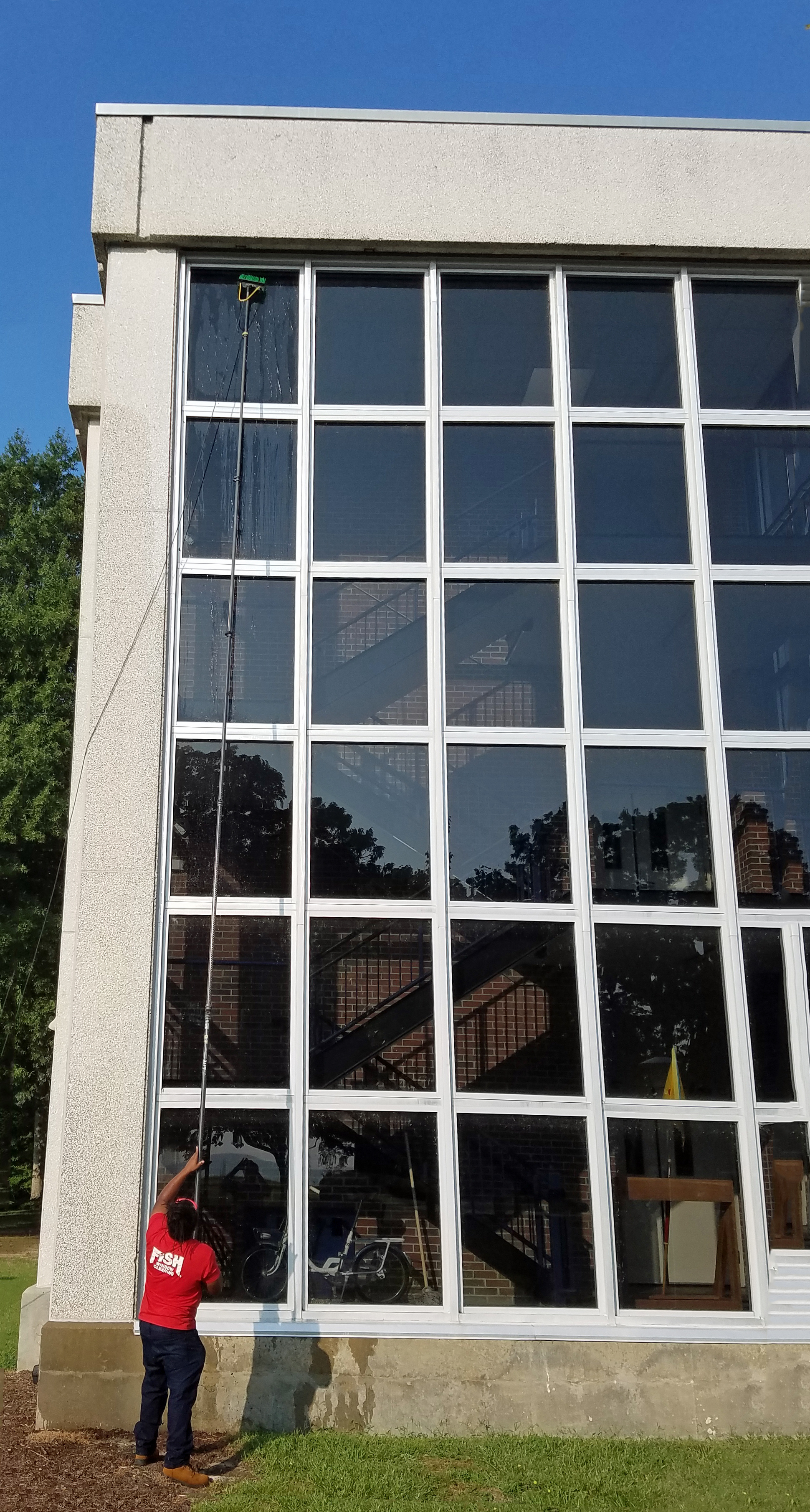 Your Business
As a locally owned and operated business, we understand that the needs of our local business owners vary. That's why we can create a customized program that will meet your needs, budget, and schedule. Whether your business is a retail store, a restaurant, an office, or any other type of commercial building, you can trust a member of our team to recommend a program that will work best for you. Let us help you give your customers a great first impression with shiny, streak-free windows all year long!
Click here for more information about our services for your business.

"Working with Fish has been a great pleasure, which is attributed to their consistent reliability and great communication."
---
We serve the following zip codes in Williamsburg, James City County, Hampton, Newport News, Yorktown, Poquoson, and Fort Monroe, VA:
23696, 23607, 23185, 23605, 23664, 23661, 23693, 23604, 23690, 23188, 23651, 23601, 23663, 23666, 23692, 23608, 23603, 23186, 23662, 23606, 23665, 23669, 23602
Customer Pledge of Satisfaction
We pledge to provide the highest value in window cleaning service. We will deliver superior service to every customer, every time.
We know the level of service we provide enhances the quality image of our customers. Clean windows can make a huge difference in the atmosphere of your home, and it can be an essential element in the appearance of your business. Whether at work or at home, you can rest assured that your windows will be cleaned by an insured and bonded professional window cleaner.
We can also clean your gutters, mirrors, ceiling fans, and more. When you choose FISH, you won't have to deal with the headache of those hard to reach spots or 3rd story windows. You will also have the benefit of custom scheduling plans, and we accept all major credit cards. Let the nation's leader in window cleaning brighten your world today!