Window Gang vs. Fish Window Cleaning: The Differences Are Clear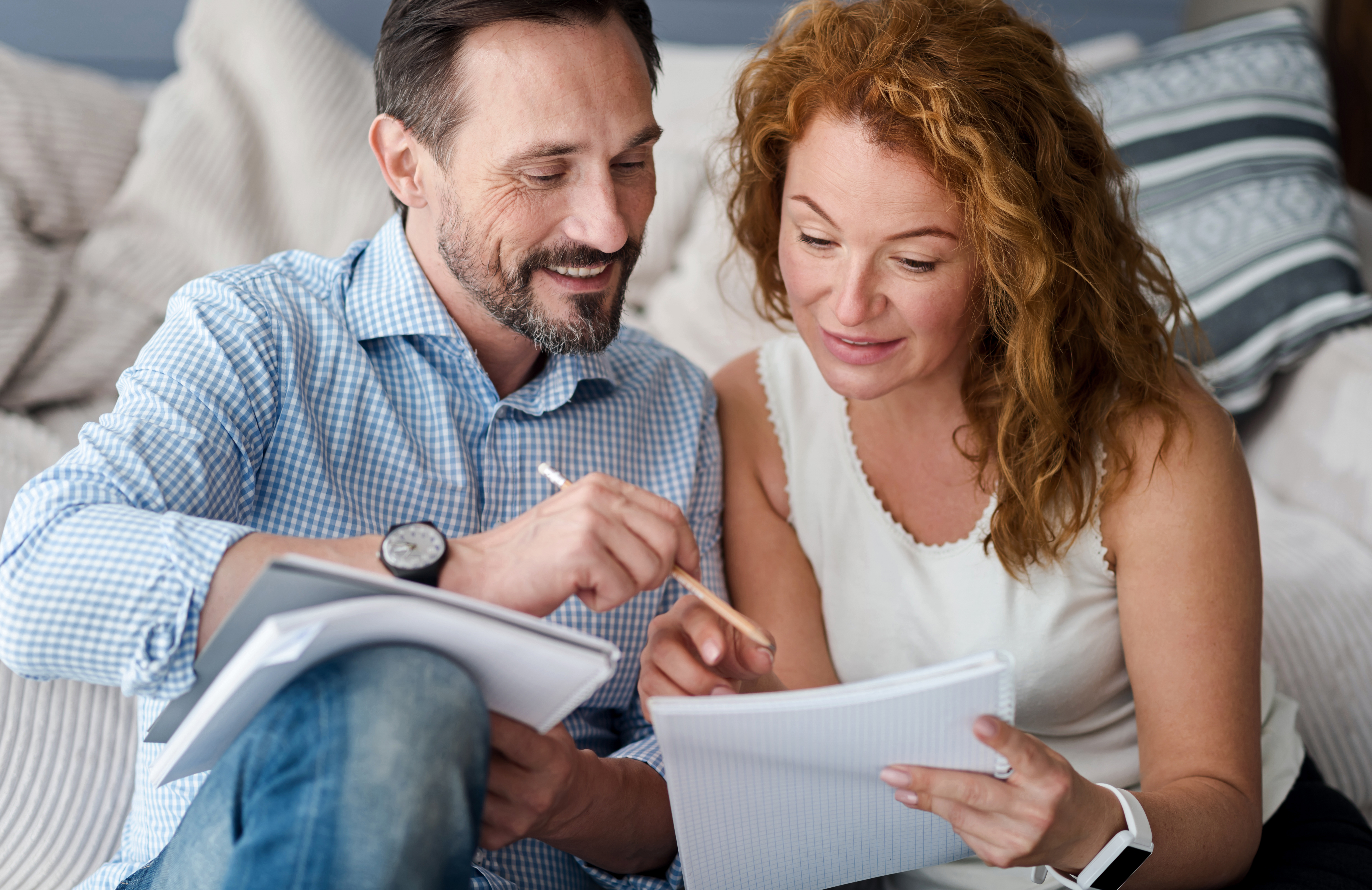 Finding the right business opportunity is a time-intensive and complicated process. No matter how much research is done, there always seems to be some aspect that is overlooked.
Sometimes, that is an entire market that is waiting to be tapped.
While window cleaning is a niche industry that many entrepreneurs miss when listing the businesses they want to build, those who find and look into the industry quickly learn there is an exciting amount of growth potential. Residential and commercial cleaning demand has steadily increased in recent years. Combined with low overhead and staffing costs, this is leading to more businesses entering the field.
Because of that potential, there are various franchising opportunities for prospective business owners to research. Two brands they often find are Fish Window Cleaning and Window Gang. It's important to understand the differences between the two so that entrepreneurs can make the best decision for their future in the window cleaning industry.
What Should I Know About Window Gang?
Tim McCullen founded Window Gang in North Carolina in 1986. The company began franchising about 10 years after that. With over 90 locations listed on their website, Window Gang offers a variety of services, including window tinting, gutter cleaning, and more.
According to its Entrepreneur profile, Window Gang franchisees must pay a $60,000 initial franchise fee, then an ongoing royalty of 7 percent. The franchise offers classroom and on-the-job training for business owners who are learning the industry, as well as ongoing support in areas such as software and marketing.
How Does FISH Compare?
Fish Window Cleaning has been in business for more than four decades and is the world's largest window cleaning franchise. Founded by Mike Merrick in 1978 and franchising for nearly 25 years, FISH now has more than 275 locations from coast to coast. Fish Window Cleaning performs a wide range of services on both the residential and commercial fronts, including several types of window cleaning, light fixture cleaning, gutter cleaning, and more. FISH specializes in low-rise commercial buildings. It also leads the industry in the use of water-fed poles to do its cleaning more efficiently and in an environmentally friendly way.
The investment structure for Fish Window Cleaning is specific to franchisees and their plans. Initial franchise fees are dependent on territory size and can be as low as $39,900. Royalties also range between 8 to 6 percent.
Fish Window Cleaning also prides itself on industry-leading training and support. Training for new franchisees includes the same classroom and on-the-job training as Window Gang, with additional webinars. Marketing, technology, and development support are all major areas of focus for the two dozen franchise support employees at the St. Louis headquarters. In fact, there is at least one person dedicated to franchise support for every eight franchisees.
Freedom With FISH
Fish Window Cleaning has specific qualification standards and discovery processes that are in place to ensure that any franchisee who purchases a territory has the best chance at success. With the right investment and the proven support FISH offers — from recruiting your staff to assisting in bidding and estimates — there is endless potential for long-term success.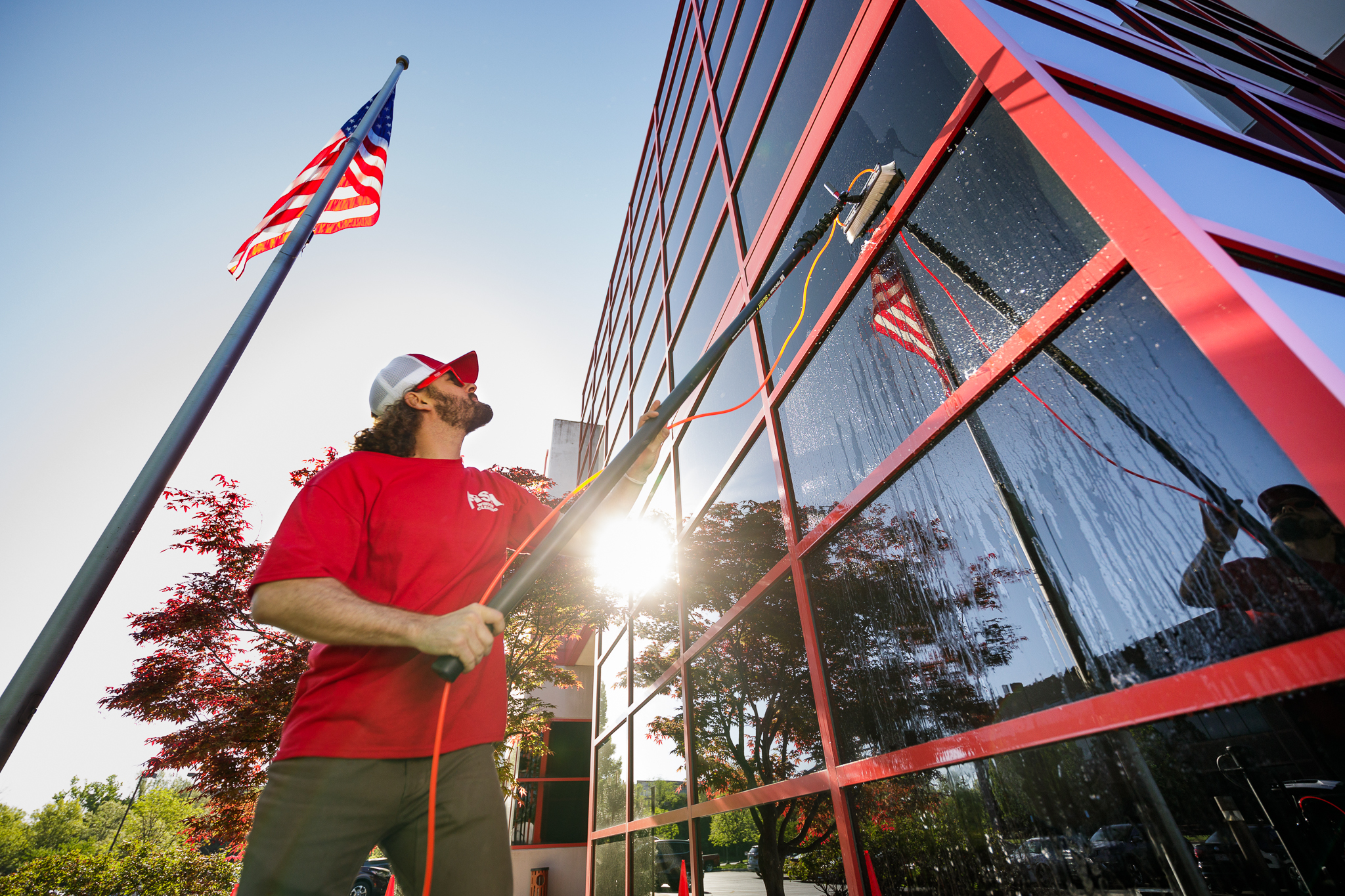 Beyond the opportunity to succeed in business, FISH wants its franchisees to build a quality life with their ownership. Franchise owners work in the office, but with a distinct work schedule that requires no nights, no weekends, and no holidays. Business owners are not expected to spend their days cleaning. They run the day-to-day operations and schedules. Eventually, once the business is developed into a well-run operation, owners are frequently able to take a further step back and allow a manager to oversee the more minute details each day.
Franchising with FISH is a decision to enhance your financial potential and attain the freedom every business owner wants for themselves and their family. To learn more about
franchising with Fish Window Cleaning
, contact us today and request information about the opportunities available to dedicated and passionate entrepreneurs like yourself!