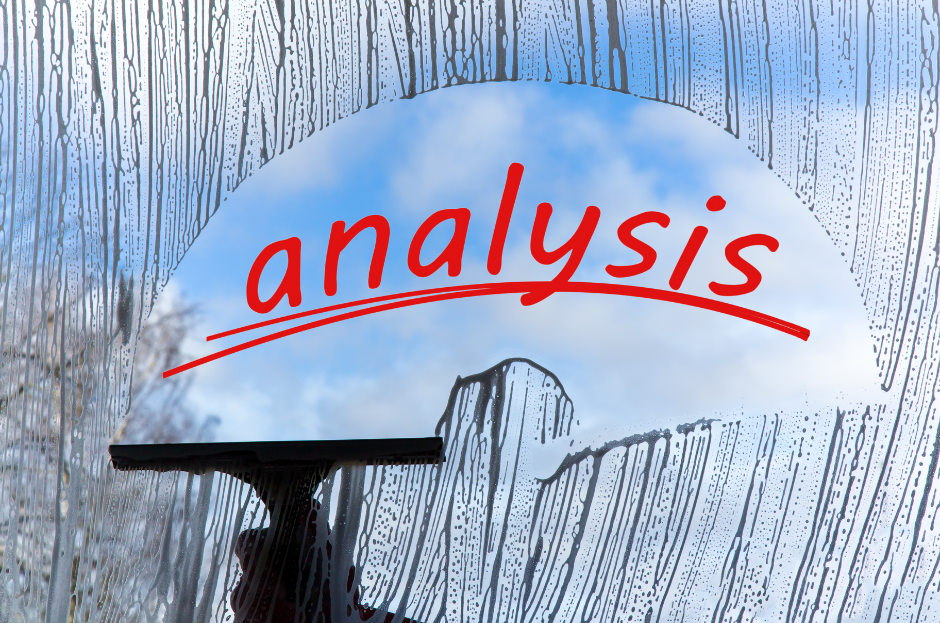 At a time of increased scrutiny of cleanliness, the already promising window cleaning industry takes on added strength.
The overall cleaning services market—encompassing window cleaning and other services used by residential and commercial customers—is on track to grow at a CAGR of 6.2% by 2022, according to a
report
by Allied Market Research. The data evidences a consistent demand for cleaning services among commercial consumers (such as retail buildings, offices, hospitals, public buildings, etc.).
According to
the Bureau of Labor Statistics
, the overall cleaning industry is growing at a faster rate than many other industries. The average growth in other industries is projected to be 7% from 2016 to 2026, but
research
puts the cleaning industry at a rate of 10% growth by 2026.
Solid, Ongoing Business
Commercial window cleaning can be especially lucrative, because a window cleaning business can develop recurring, regular work. Overall, commercial cleaning companies are the
most profitable segment
of the cleaning industry, capturing 55% of the market in 2019.
General cleanliness is at more of a premium, perhaps, than ever before, as businesses are now hyper-vigilant in cleaning measures as employees begin to return to the workplace. This change in protocol toward enhanced cleanliness is expected to stay.


A Low Risk Venture

A window cleaning industry analysis reveals that risk is low in the window cleaning industry, as it is
a relatively recession-proof business
; clean work spaces are integral to productivity, and as more people work remotely and from home, that concept bleeds into residential business. Even people who don't work from home place more importance than ever on cleanliness at home.
The specialty segment of cleaning windows is strong, since many general cleaning services do not clean or do not adequately clean windows.
Risk can be reduced exponentially more by partnering with a franchise system rather than opening a window cleaning business from scratch. The arc toward break-even level and then profitability is much shorter than when going the independent path.
Franchise companies in the industry have invested in extensive window cleaning industry analysis and developed efficient best practices. This may include operational software as well as systems for assistance with lead generation and follow-up.
Fish Window Cleaning provides franchisees
, for example, with web-based proprietary software that handles routing, scheduling, and accounting of profit and loss, accounts receivable, and more. They also provide extensive training and support, including a corporate call center to capitalize on leads.
Whether you open a franchise-branded or independent window cleaning business, you will enjoy a low-risk, profitable endeavor.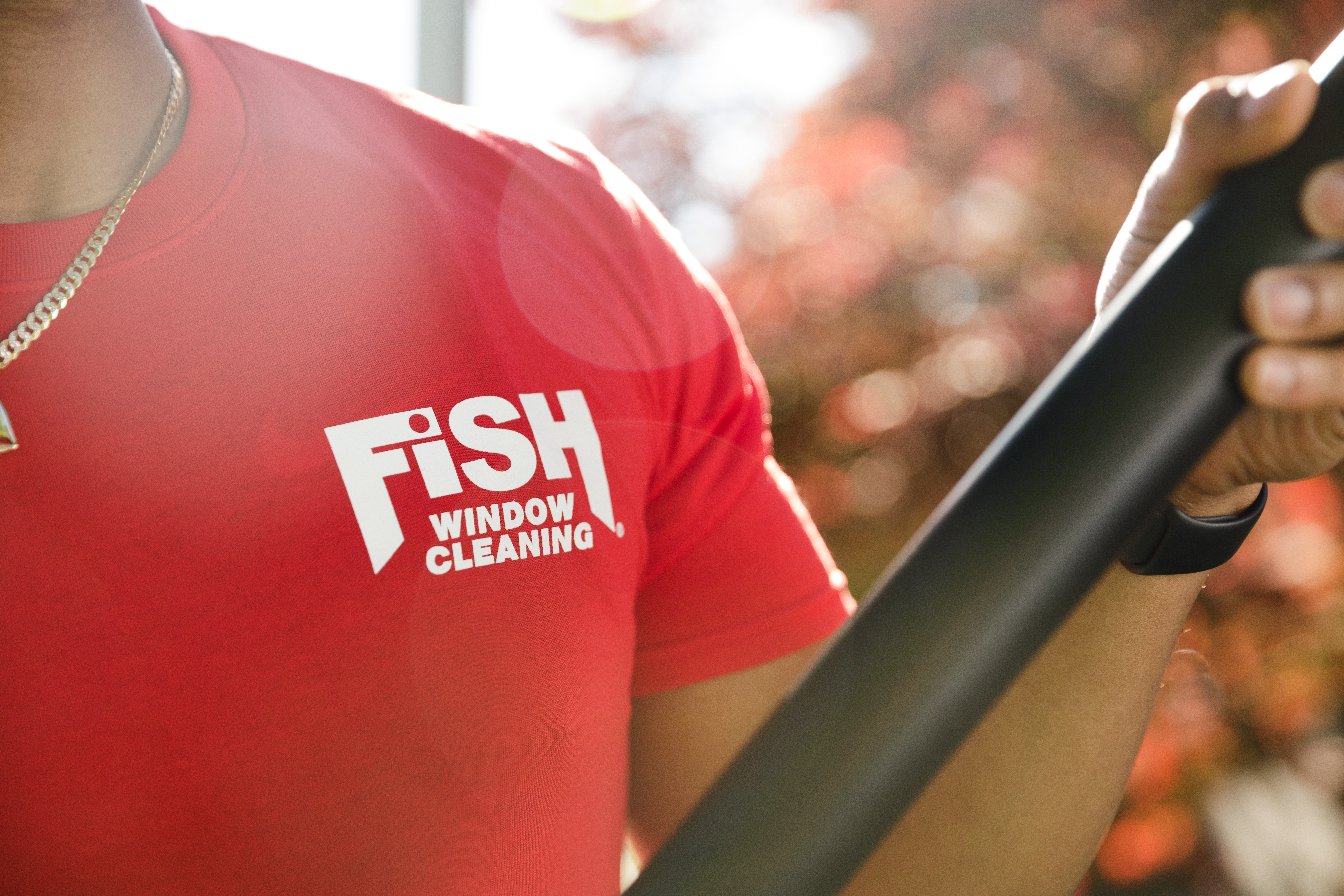 About Fish Window Cleaning®

Fish Window Cleaning was founded in St. Louis in 1978 and is now the largest window cleaning franchise in the country, with over 275 locations nationwide. FISH provides service to more than 200,000 commercial and residential customers nationwide. Free estimates and customized service plans tailored to each customer's needs and budget are just a few offered benefits.
For more information, visit
www.fishwindowcleaning.com
, or call 1-877-707-FISH (3474).