WINDOW CLEANING BUSINESS FRANCHISE: 7 PROS & CONS
With the cleaning services market only projected to grow in the next few years, you may be interested in opening a window cleaning business franchise. Learn the advantages and disadvantages, so you can decide if it's the best choice for you.


WHAT DO WINDOW CLEANING BUSINESSES OFFER?
Let's start with the basics — what do window cleaning businesses offer? Contrary to popular belief, they do more than just clean windows. Many window cleaning businesses offer gutter cleaning, chandelier cleaning, awning cleaning, and
other services
in addition to window cleaning.
A benefit to joining a window cleaning franchise is that you'll be taught what services to offer and how to price them accordingly — taking the guesswork out of what is arguably one of the most important parts of business ownership.


PROS OF JOINING A WINDOW CLEANING FRANCHISE
There are a number of benefits to joining an established franchise when starting your window cleaning business.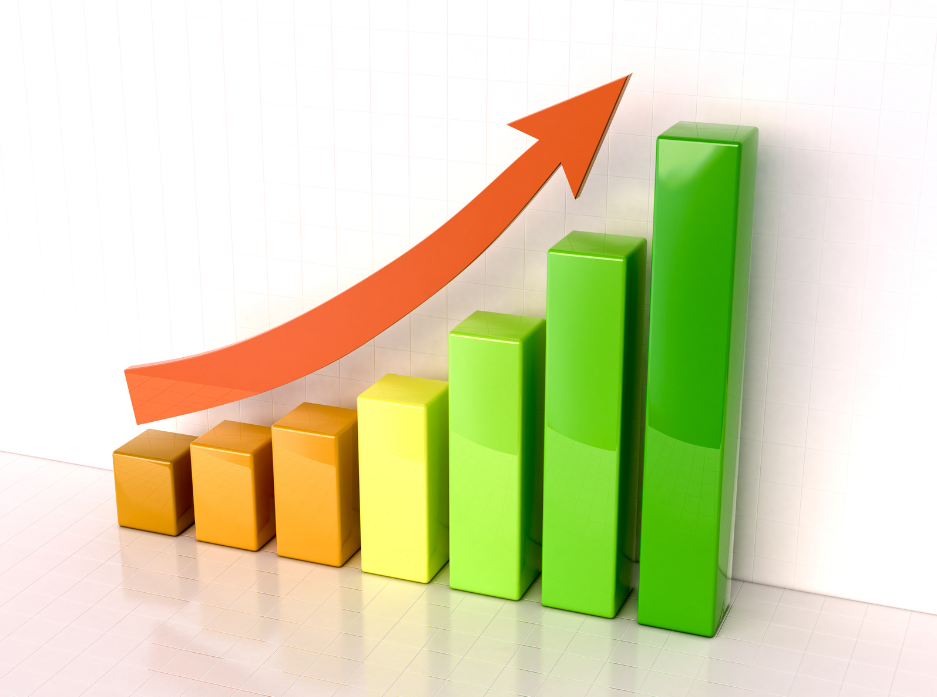 THE CLEANING SERVICES INDUSTRY IS GROWING
Due to COVID-19, there is an increased focus on cleanliness and hygiene, creating higher demand for cleaning services. The global cleaning services market — which includes window washing — had an estimated value of $55,715 million in 2020. It's projected that the market will be worth $111,498 million by 2030, with a CAGR (compound annual growth rate) of 6.5%. Most importantly, the window washing industry is projected to be the
second-highest value market
by 2030. Starting your window cleaning business franchise now will allow you to grow in tandem with the market.

BRAND NAME RECOGNITION
A major benefit of joining a franchise is the ability to have a household name above your door. Independent businesses have to work incredibly hard to brand themselves and grow their following. Franchising gives you a leg up when garnering clientele.

PROVEN BUSINESS MODEL
They've done the guesswork, so you don't have to. When you invest in a franchise, you'll have access to a blueprint for your business. Instead of the ever-unreliable trial and error method of growing your business, you'll have a map to follow ensuring a higher chance for success.

LOW IN SQUARE FOOTAGE
Since you and your team will be "out in the field" the majority of the time, most
window and gutter cleaning franchises
don't require a large storefront, mainly just an office space to run the business from. When joining a window cleaning franchise, you'll have industry professionals on your side to help you find the best space you need and can even assist with lease negotiations.


CONS OF JOINING A WINDOW CLEANING FRANCHISE
Like all things in life, nothing is perfect. There are things to consider when investing in a window cleaning business franchise.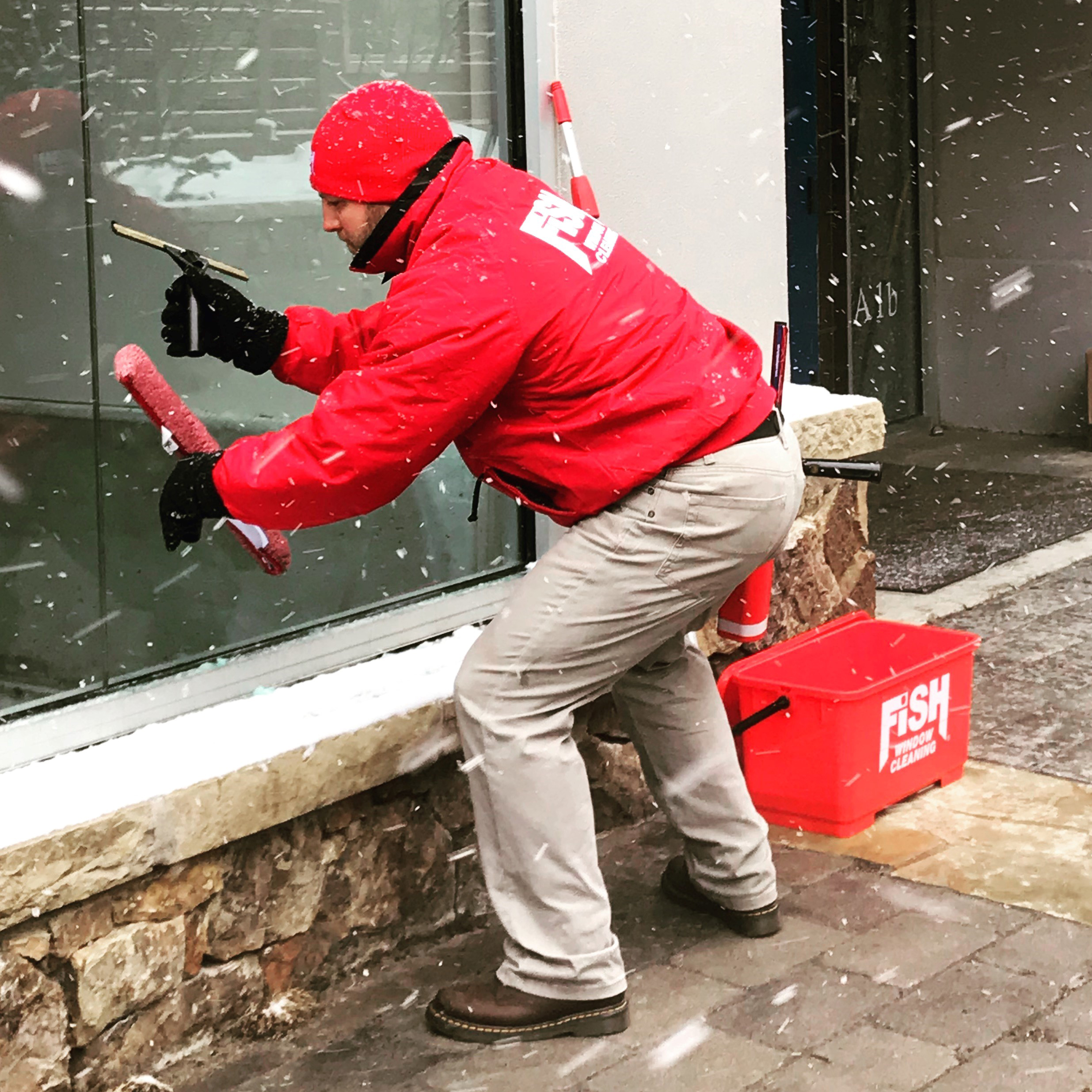 ONGOING FEES
Franchisors charge fees, and window cleaning franchises are no different. The fees you'll pay as a franchisee will likely include royalty and advertising fees. In exchange, you'll receive direct ongoing support and training for you and your staff. You'll also have access to marketing materials to use when advertising your business. A fair trade when you consider that you'd be solely responsible for those things without a franchisor.
INCLEMENT WEATHER
Not all of your job will need to be done outside, but inclement weather can make the parts of the job completed outdoors much harder. With heavy rain and snow, and, in some cases, even harsher conditions, window washing can be difficult to accomplish and could potentially cause rescheduling of appointments.

ARE YOU WILLING TO FOLLOW A SYSTEM?
Understand when you sign with a franchisor, you'll need to adhere to their system. If you'd describe yourself as a "free spirit" who doesn't like to follow rules, you'll want to forgo investing in a franchise system.


WHY FISH IS THE BEST WINDOW CLEANING FRANCHISE INVESTMENT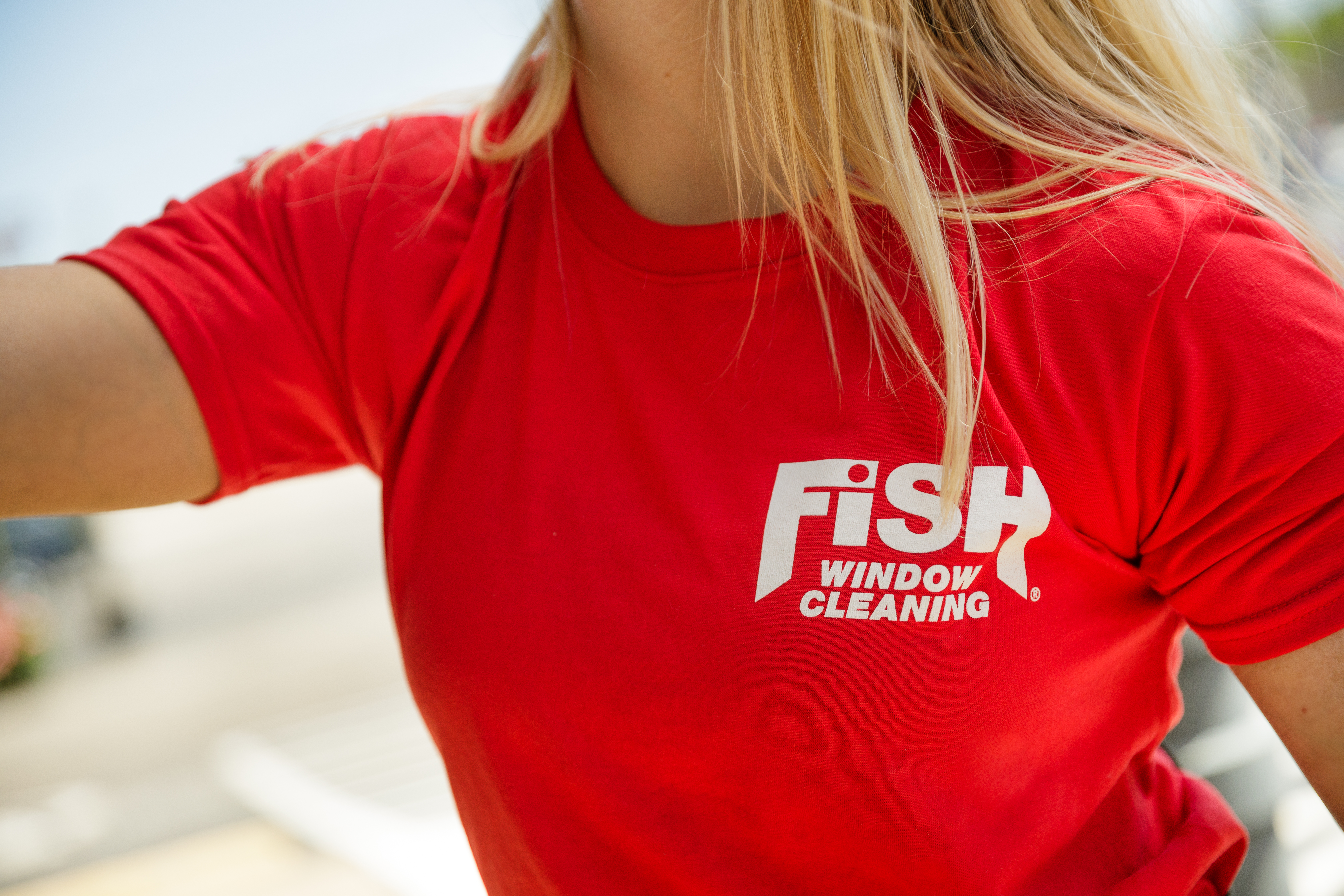 Well, there it is — the good, the bad, and the ugly when it comes to window cleaning business franchises. When finding the right franchisor to invest with, look for one with longevity on its side. Fish Window Cleaning has 40+ years of window washing experience and has been franchising for more than two decades.
With more than 275 locations across the United States, you can be sure the FISH business model works and that you'll also have a network of franchisees to learn from and collaborate with once your location is open. Of course, you'll also have the help and guidance of the industry professionals at headquarters. At Fish Window Cleaning, we have one corporate employee for every eight franchisees to ensure consistent support.
Best of all? FISH franchise locations maintain regular business hours, allowing you to enjoy a healthy work-life balance while still having a large business with low overhead costs.
To learn more about our window cleaning franchise opportunity,
fill out this form
.