Window Cleaning Business for Sale: What to Know Before You Buy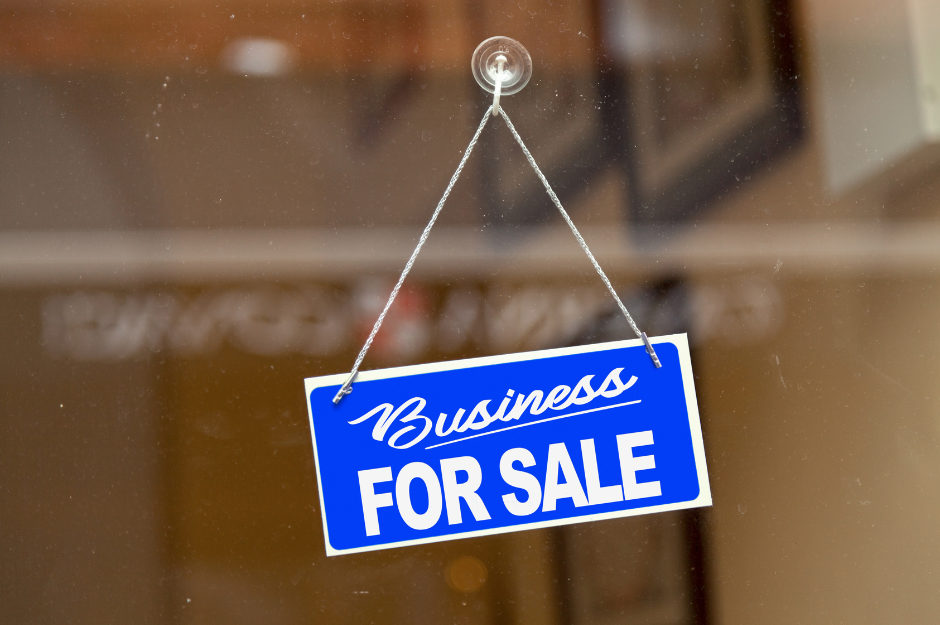 If you've learned of a window cleaning business for sale and it's piqued your interest, you may be well on your way to becoming a business owner. Before you make an offer, there are some aspects of buying a business you should know.

How to Buy a Business
There are two ways to consider the
value of a business
: assets and revenue.
Buying a business for its assets means buying equipment and inventory. With respect to a window cleaning company for sale, the value should be in revenue generation and building the business based on the current customer base, geographical location, or growth potential. The value of a business based on revenue involves understanding its income and discretionary earnings.

Revenue Generation of a Window Cleaning Business for Sale
According to
Beacon
, the value of a business is the price someone is willing to pay for it. There are a few ways that price is determined.
As the potential buyer, review the past three years of tax returns. Look at revenues and expenses as well as the
seller's discretionary earnings
which indicates how much an owner could receive from the business. This is important because the owner may claim several expenses through the business that would normally be personal costs. One example is a cellphone – if used for the business, it becomes a business expense yet can also be used personally.
Going through the financials with someone who can explain the expenses that count towards discretionary earnings can yield a more accurate picture of what you, the new owner of the business, could anticipate.

Other Factors in Buying an Existing Business
When buying a business, clientele is key. In window cleaning, a business can have both residential and commercial customers. Commercial work tends to have regular window cleaning schedules that don't fluctuate in market conditions. A good mix of both types of customers diversifies your income.
You also want to consider the employee list and determine the likelihood that some employees will leave once the business is sold. For example, if the current owner of the business employs his wife as the administrator and two sons as cleaners, it is possible they could all leave the business once it is sold. Another factor is if employees are verified or are paid "under the table." The latter can impact your ability to secure a loan to meet the purchase price.

Considering a Window Cleaning Franchise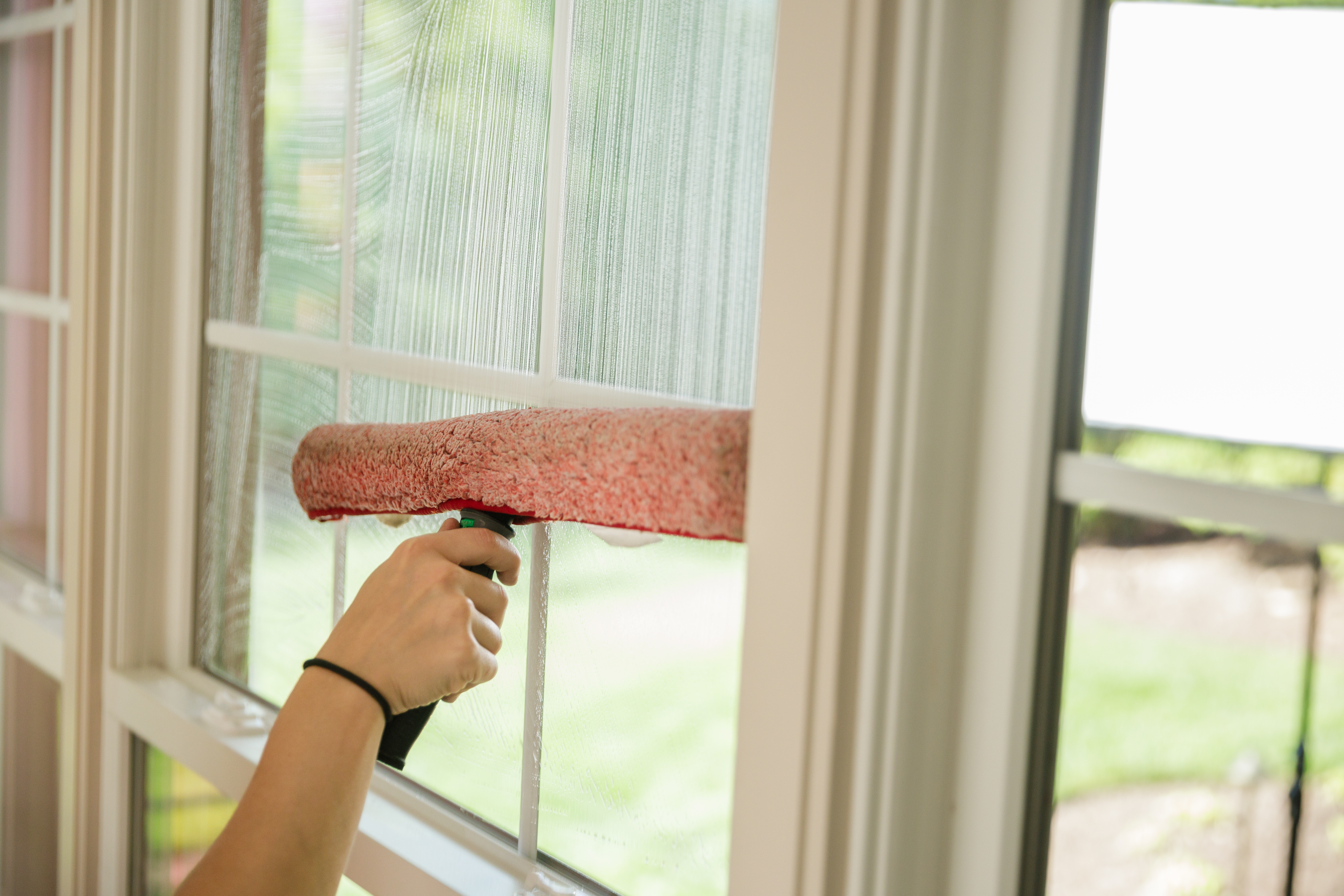 An alternative to purchasing a window cleaning business for sale is to purchase a window cleaning franchise such as Fish Window Cleaning®. A significant benefit of a franchise is that you eliminate many of the risks in buying an independent business.
Franchisors require detailed financial records so there is never a concern that an owner can be "creative" with their business accounting. Franchises also have a structured way of operating which increase the value of the brand across the country, so standards are consistent.
Finally, franchise ownership comes with a support network through both the franchisor and fellow franchisees. You're not in business by yourself, trying to figure things out. Instead, you have people you can reference for hiring, bidding help, or marketing expertise. Your franchisor also keeps abreast of trends in cleaning equipment and changes to labor rules so you, the franchise owner, are always current with issues impacting your business.

Explore a Business Ownership Opportunity with Fish Window Cleaning®
Fish Window Cleaning® offers three different territory options based on population, which makes it a
window cleaning franchise
that can fit in any community. As your territory grows, you continue to benefit as you have exclusive rights to that geographical region.
The franchise training includes how to use equipment safely and efficiently, along with company operations, management, advertising, bidding on jobs, accounting, and sales techniques. If you're new to business ownership, this is an invaluable service.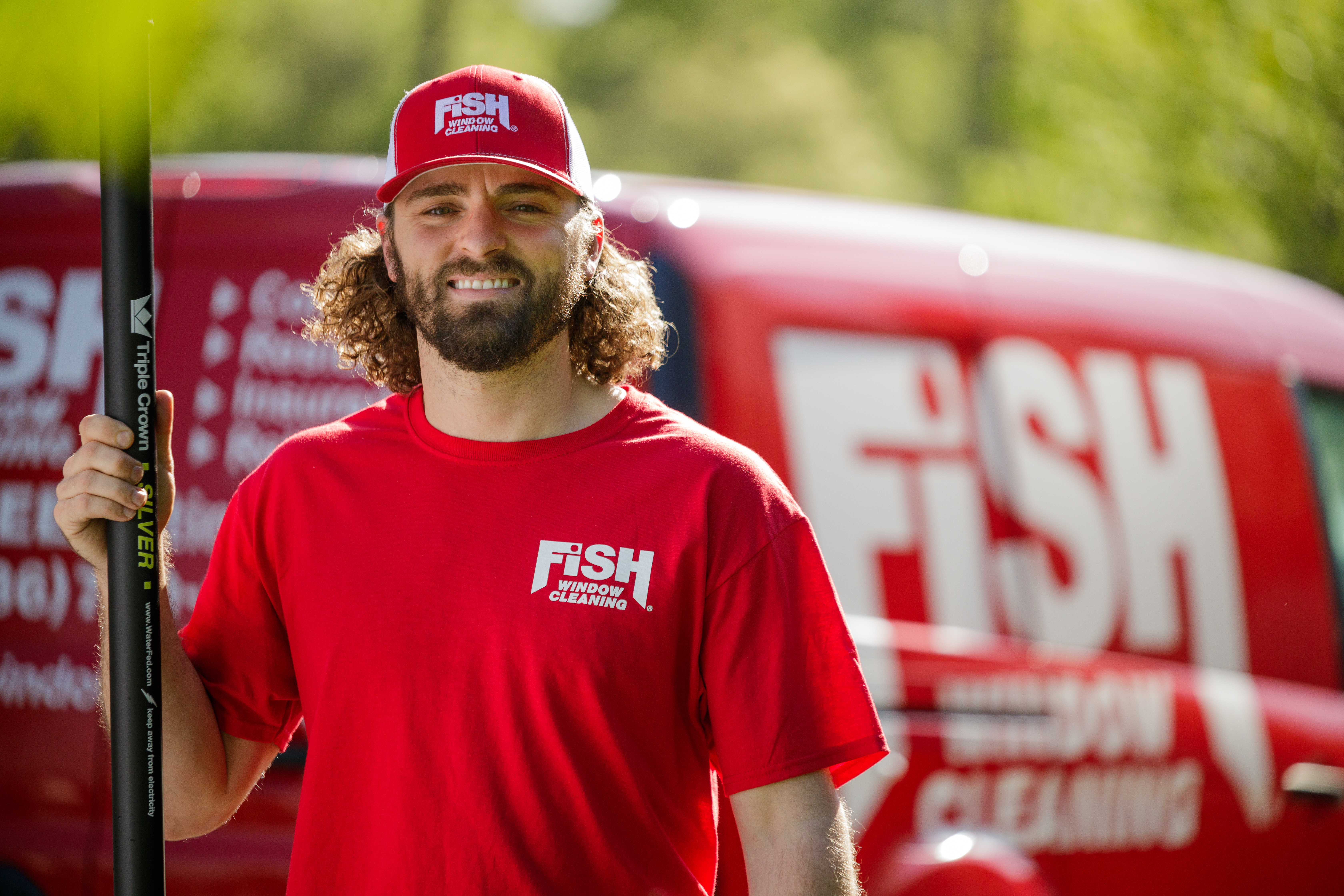 Fish Window Cleaning® also encourages multi-unit growth by offering a discount on the initial franchise fee as units are added. This allows for a way to grow your window cleaning business in a consistent and supportive way.
Contact Fish Window Cleaning® Today
Owning a business can be one of the most rewarding opportunities in your professional life. Like any smart investment, it takes time to know your options in making the best entrepreneurial decision. You can start exploring franchise ownership with Fish Window Cleaning® by
completing our online form
to request further information.
We look forward to having a discussion with you about the franchise and answering any questions you may have about