How to Buy a Window Cleaning Franchise: 5 Things You Need to Know
If you are one of the many people who are considering ditching the corporate world to own your own business, you may want to think about a window cleaning franchise. Window cleaning franchises come with low overhead and high earning potential because you don't need to build a brick-and-mortar building or employ a large staff to start the company.
This is obviously a large investment, and you should do your research to figure out which window cleaning franchise is the best fit for you.
Here are the five things you need to know if you are planning to buy a window cleaning franchise.
Corporate Support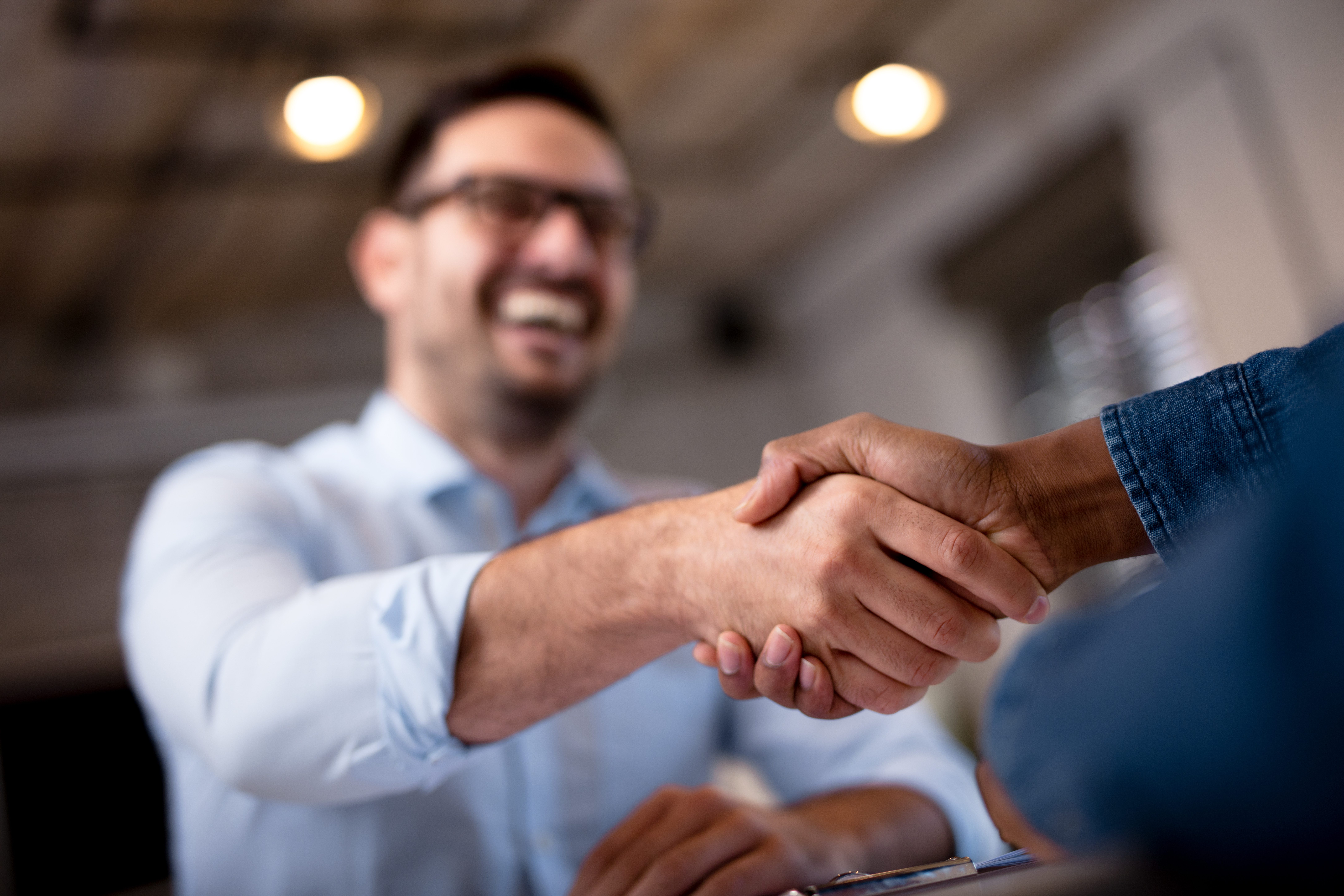 One of the biggest reasons to buy a window cleaning franchise instead of starting a company on your own is the support you can expect from the corporate office. Window cleaning franchise owners receive guidance for every step of the process from purchasing equipment to marketing.
The relationship with the corporate office starts with training, which will likely begin with a visit to franchise headquarters where you will learn the basics of the corporate process. This training will continue throughout your relationship, meaning you will always have a team ready to answer questions.
The best franchisors also provide direction when it comes to optimizing a website, marketing, and creating a social media campaign that will help to establish your brand on the internet.
When you are choosing a window cleaning franchise, be sure to find a partner who will guide you through the process of starting your business while helping it grow.
What Does It Cost?
Window cleaning franchises are among the more affordable franchises because they do not require the construction of a brick-and-mortar building and can be operated from a small office space with very little overhead.
The costs for a window cleaning franchise vary but will usually include a franchise fee, equipment costs, professional license fees, lawyers' fees, insurance costs, and more. Fish Window Cleaning franchise costs can range from $88,300 to $152,600, which includes the cost of office space and training.
Each franchise requires a minimum investment or net worth. It's important to dig deep into the finances required to open a franchise as you do your research.
Company Culture
Company culture may play a part in helping you decide which franchise to buy. As noted, this will be a large investment, and it's important to believe in the company you are joining. Some companies are more fast-paced and eager to bring in as many dollars as possible, while others spend more time encouraging franchise owners to create a work-life balance.
FISH franchise owners do not work nights, weekends, or holidays and we take pride in encouraging our owners and their employees to spend time away from work and with their families.
Learn About the Customer Base
Window cleaning companies have the option of focusing on either residential or commercial customers or a mixture of the two. If you are someone who enjoys interacting with homeowners and completing fewer jobs in a day, you could consider a franchise that is more focused on residential work. Commercial business may bring in more revenue due to the more frequent need for cleaning.
The FISH franchise model puts an emphasis on commercial business, with a goal of dividing the customer base between 20 percent homes and 80 percent low-rise commercial window cleaning.
Additional Revenue Streams
The best franchise opportunities include the chance for multiple revenue streams. Window cleaning companies also offer other services, like gutter cleaning, skylight cleaning, and chandelier cleaning. This can help diversify your company and increase overall revenue.
These services also introduce you to more residents and companies in the area that could be in need of some of the other things you offer.
With more than 40 years of experience, Fish Window Cleaning is prepared to guide you through the process of buying a window cleaning franchise. FISH provides support in several areas, from training to software systems to helping franchisees provide bids for jobs and recruiting employees.
To learn more about franchising opportunities with Fish Window Cleaning, visit our website and request more information today.