Home Services Franchises: Which Are the Best Investments?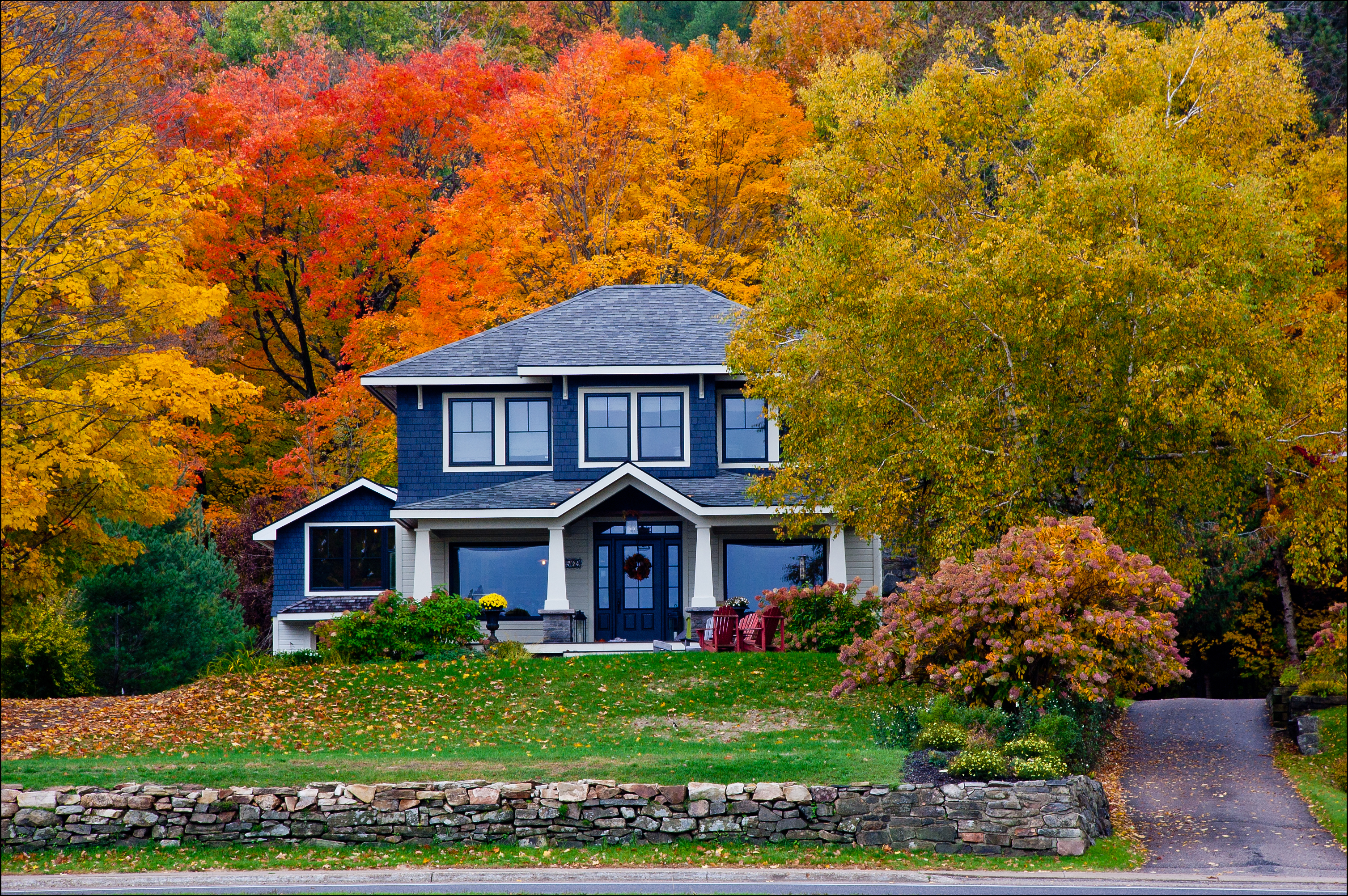 The past year and a half has been a challenging time for all businesses. But there have been some industries that were able to thrive, assuming they adapted quickly and correctly. One of those industries was the wide variety of home services franchises.
With so many people working from home and deciding to undertake home projects — or simply wanting to take advantage of the massive real estate boom across the country – home services have been in high demand. As long as the necessary precautions were in place, there has been tremendous opportunity for growth.
Because of that opportunity, entrepreneurs have been hard at work to determine the best investment when entering an industry with so much diversity. So how do you choose? First, you identify the different aspects of home service.
What Types of Home Services Franchises Are There?
The home services industry represents a wide variety of businesses, from building to installation to cleaning and maintenance. These could include painting services, companies who install windows or flooring, or plumbing or electrical experts. It also includes cleaning services such as window cleaning.
Cleaning has been one sector of the home services industry that may have seemed to be uniquely affected by the pandemic because of the need to enter the home. However, window cleaning was mostly immune to those issues because of the ability to work from the outside, along with the other aspects of the business, such as offering gutter cleaning.
Why Pick a Window Cleaning Franchise?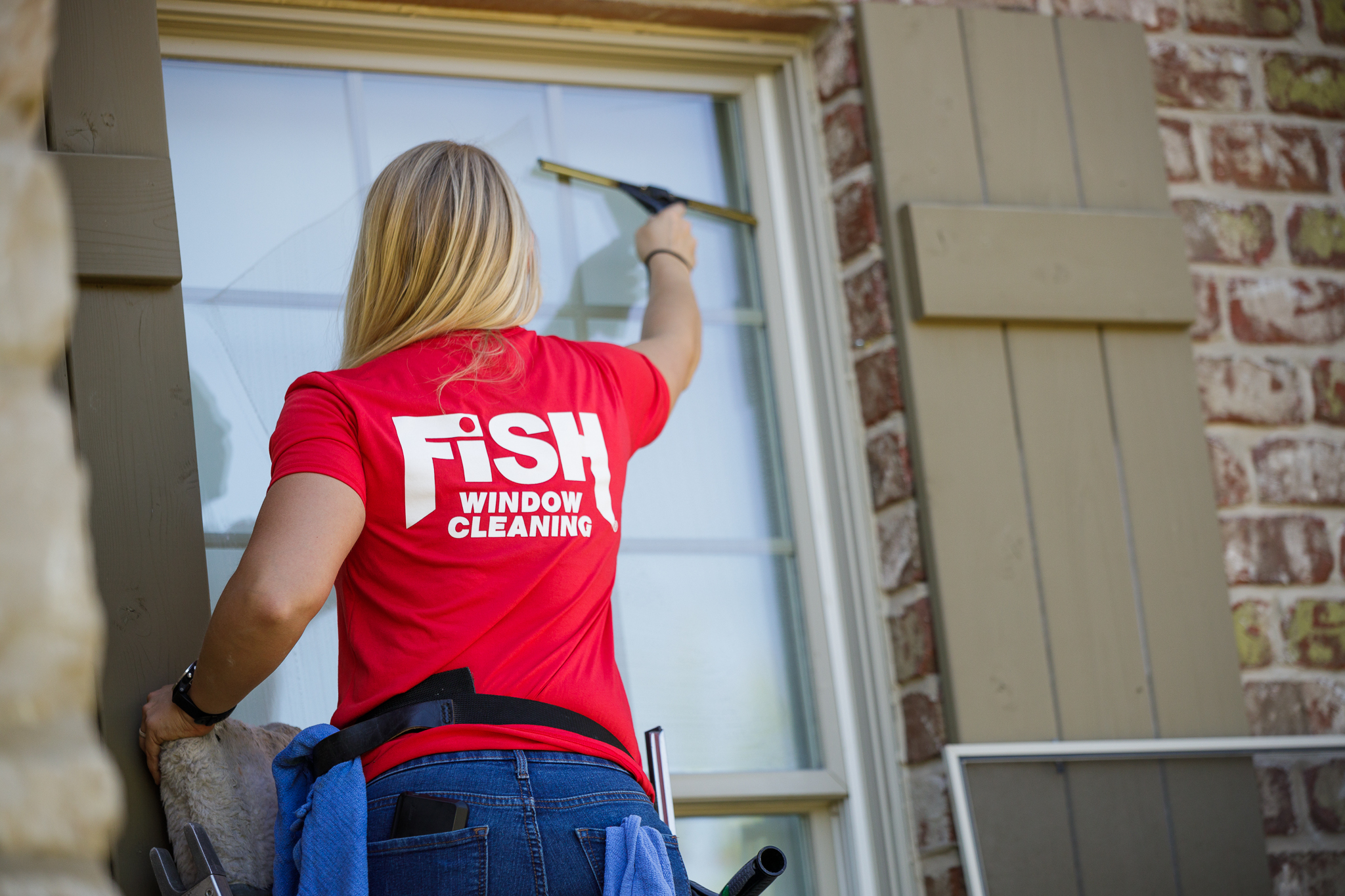 Like other home services franchises, window cleaning businesses offer services that consumers could possibly undertake themselves but would rather defer to the experts. As homeowners decide to maintain their home for a variety of reasons — whether for their own comfort or to improve the curb appeal for the real estate market — there continues to be an upward trend in window cleaning even as the transition into a post-pandemic era begins.
Owning a window cleaning franchise allows you to benefit from that demand with the built-in advantages of working with a franchise that can operate with a proven model of low overhead and high margins.
Franchising with FISH
There are several window cleaning franchises, but none that match Fish Window Cleaning. As the industry leader and the largest brand in window cleaning in America, FISH provides the foundation of a strong brand awareness and customer loyalty through which your business can build a reliable customer base.
Not only does franchising with FISH offer you the opportunity to work with one of the leading home services franchises in the nation, but its long list of services also gives you the ability to broaden your customer base by working in commercial office window cleaning as well. Add in the decades of experience and best-in-class training and support that Fish Window Cleaning offers its franchisees, and the possibilities for growth are endless.
Want to
learn more about FISH
? Contact us today or visit our website for more information!