Franchise Support: What to Expect as a New Franchisee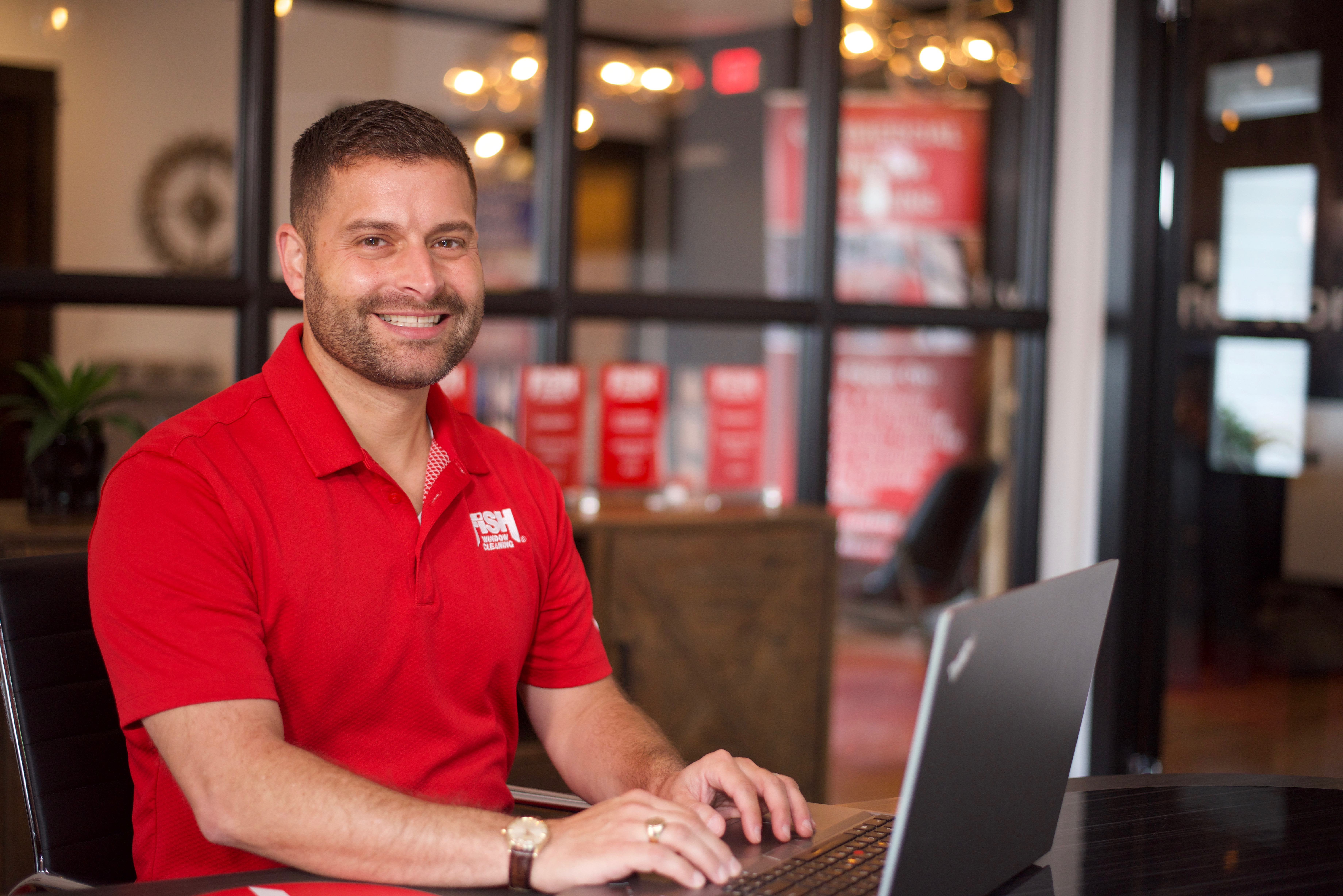 It's no secret that small business ownership is a challenge. The key is eliminating as many hurdles as possible and finding the right level of support where you need it most. This is why so many entrepreneurs turn to franchising to unlock the next phase of their career.
Franchise support is one major reason the success rates of franchised small businesses outpace those of independent businesses across the nation. With the right research and investment, franchising offers the opportunity to own a business with the knowledge that you have a proven system empowering you to build your future.How should a franchise support you?
There's a common saying in franchising: that the concept allows you to "go into business for yourself but not by yourself." That is because franchising affords you more than just the brand strength that is most often associated with the business model. Here are several areas where you should expect franchise support before signing an agreement to start your new business.


Training
One common misconception that entrepreneurs have is thinking they should be an expert in the industry they enter. While prior experience or knowledge in the space can certainly be a benefit, franchising allows you to be a successful owner because of the built-in model and training.
You can become an expert quickly as long as your franchisor values getting its owners up to speed and providing the education they need. If you bring the financial ability to get the business up and running and the personal skills of managing a team and running daily operations, the franchisor should provide enough training to make any
good franchisee
successful.


Software
Every business depends on technology, but small business owners too often lack the right collection of software systems. One major element of franchise support is providing those platforms to help owners run their business with efficiency and ease.
That could mean point-of-sale, inventory, or payroll systems, to name a few. Depending on the business or industry, this software could not only make the business more organized but could also improve the customer experience as well.


Marketing and Public Relations
When starting a new business, one of the biggest hurdles is often the process of building awareness with your local customer base. Of course, franchising gives you an advantage with the brand awareness mentioned above. Beyond that, however, is that many franchisors establish a Brand Fund marketing budget that returns the benefit to franchisees.
From social media posts to digital advertising – not to mention public relations efforts – there are several ways a national franchisor can help its franchisees build relationships and awareness within their communities. That way, once you meet customers or clients, there is an existing connection that can grow quicker due to the foundation that is already in place.

Planning and Development
In the start-up phase, entrepreneurs often struggle to define their territory or to simply find the best working space for their new business. Franchisors can often help to eliminate many of the headaches associated with these processes.
Naturally, there is a benefit to a franchise defining specific markets or territories where each of its owners can operate. That ensures that franchisees aren't competing with each other for customers or clients. Franchisors also have the knowledge of which office space or specific lot requirements are necessary to maximize success. For the franchisee, these pieces of support provide an added benefit of simplifying these decisions so that you literally know where your time, money, and effort should be placed.

Franchise Support with FISH
With more than 40 years of experience, Fish Window Cleaning has built a reputation in franchising for guiding its owners toward success. The brand not only offers each of these support benefits, but it also dedicates one corporate franchise support member for every eight franchisees in its system.
Along with its no-nights, no-weekends, no-holidays model that values a positive work-life balance, FISH provides support in several areas. From training to software systems to its guidance to help franchisees in the process of bidding jobs or recruiting employees, Fish Window Cleaning provides assistance at the start and throughout the relationship.
To learn more about franchising with FISH,
request more information
today!