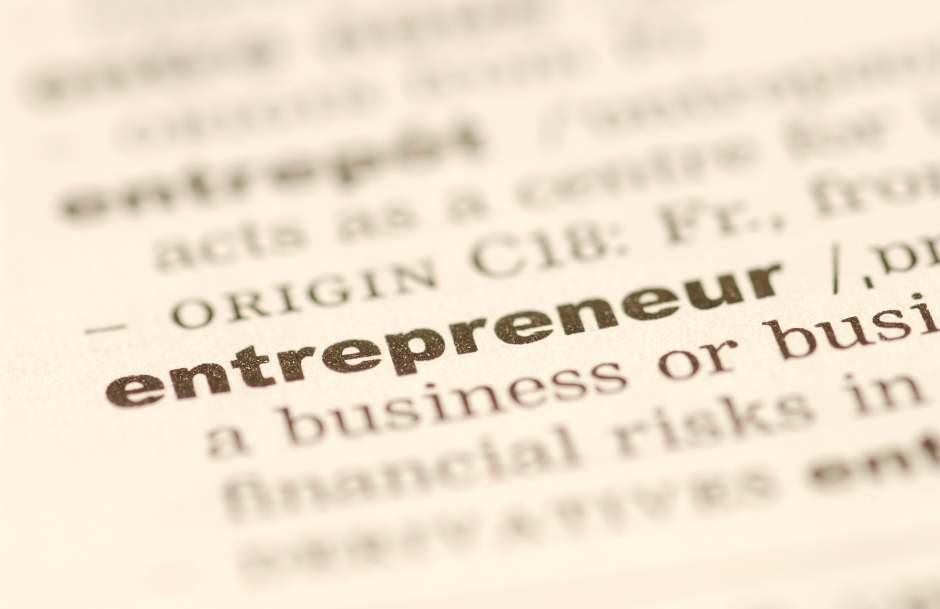 The Entrepreneur's Franchise: How to Choose Your Best Investment
Franchise systems are built on the opportunity to replicate a successful business so that (almost) anyone could do it. But what if you are an entrepreneurially-minded person? How can you find a franchise to suit that kind of forward-thinking?
As much as the franchise system is the same, the models of more than 3,000 franchises available in the United States are quite different! Some are more entrepreneurial than others, and there are certain things to look for choosing the best investment for a franchise opportunity.


Are you creating a job for yourself or establishing a business?
2021 was a record year for people launching their own businesses. The Census Bureau noted that 5.4 million applications were filed to form new businesses — a 53% increase from 2019. Some people became entrepreneurs to create a job for themselves, while others opted to run a business. Of the
5.4 million applications
in 2021, one-third were "likely employer businesses," meaning that they were planning to hire employees. Two-thirds were not.
When seeking out an entrepreneur's franchise, you need to determine which format best fits your mindset. Do you want to become an entrepreneur by doing the job, or do you want to become an entrepreneur by running a business where other people do the job?
With Fish Window Cleaning, we bluntly note that if anyone wants to be a window cleaner, they don't need a franchise to do it. FISH only awards franchises to candidates who want to become business owners. This is a franchise where the owner is not the window cleaner but a business professional who is dedicated to the franchise system.


The truth about entrepreneurs and risk
Many people describe entrepreneurs as being comfortable with risk. A better description would be that entrepreneurs are comfortable with
educated
risk.
An entrepreneurially-minded franchisee with Fish Window Cleaning is willing to risk $102,000 to $168,000 for a franchise. That financial commitment includes everything — insurance, vehicle, training, office package — the entire turnkey operation.
Being an entrepreneur means accepting 100% responsibility for the financial outcome of your business, and that includes the motivation to grow the business to its highest possible level. When evaluating franchise options, look at the results of top performers. They are the people willing to do more than the average franchisee and are most likely to have a similar entrepreneurial mindset.


Flexibility to make your franchise your own

Franchise systems are set up to allow people to learn a business quickly. There is a model to follow and a certain way of doing things required as part of the franchise agreement. However, there are many franchises that provide opportunities to make the franchise your own.
For example, at Fish Window Cleaning, you work with a development manager to customize your territory. There are small and large franchise packages available depending on the population of the territory you choose. You have input into this process to make it work best for you. While looking at your first territory, you should also be talking to the franchisor about being a multi-unit operator, even if that is not in the plans today. The opportunity to scale the business as you choose is important to establish upfront so the franchisor can work with you on the best business model to help you scale the business through multiple unit ownership.
An entrepreneur's franchise allows you to build the business and the lifestyle that you truly want. This can include having weekends off to launching charitable initiatives that have always been important to you. When evaluating franchises, look for these quality-of-life options.


Fish Window Cleaning is a 2022 Top Franchise
The U.S. Chamber of Commerce initiated a report titled
"The Surprising Psychology of Successful Entrepreneurs."
In it, the author notes that if any mindset epitomizes successful small business owners, it's confidence.
Entrepreneurs become confident by choosing the path that aligns with their values and accepting help from people who help build the dream. Franchisors are entrepreneurs who have created a successful opportunity for others to also enjoy a quality of life made possible by smart business ownership.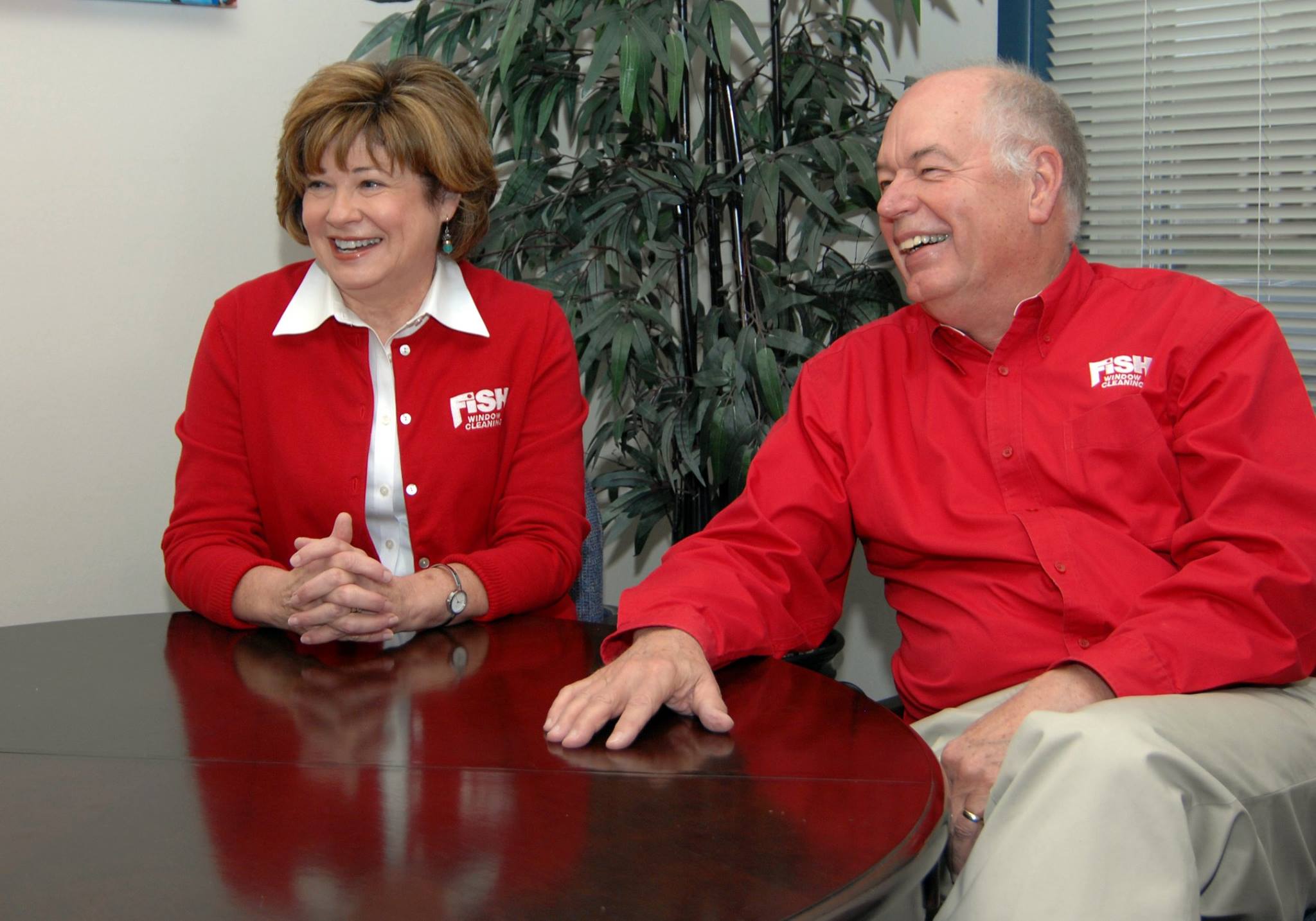 Fish Window Cleaning was named a
2022 Top Franchise
by Franchise Business Review. This is a ranking by franchise business owners, and FISH ranked No.31 overall and No.6 in the large franchise category. With 275 franchise locations across America, the Fish Window Cleaning Director of Franchise Development, John English, said that the company strives to be the best for its franchisees every day.
When you're looking for an entrepreneur's franchise, look for a company that has a people-focused mission because it shows the confidence it places in people. The best franchise models are made so by confident franchisees.
You can see more on the
entrepreneurial story
of the Fish Window Cleaning franchise on our website.