Professional Window Cleaning: 13 Questions to Ask a Service Company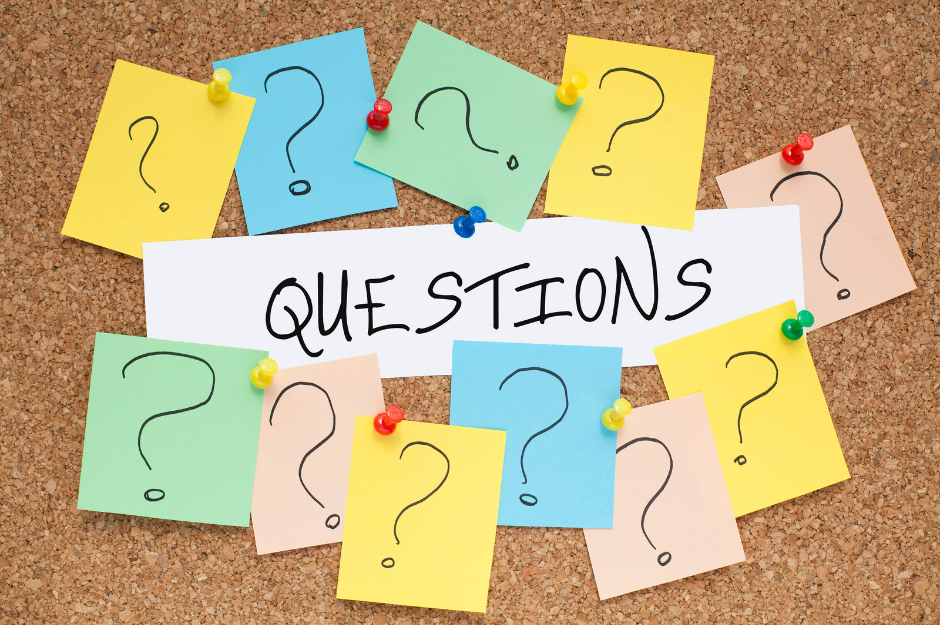 Window cleaning is one of those household chores that most people can do adequately on their own. However, it's also a chore that can be easily done by an outside service, like Fish Window Cleaning, and with added value. Once you have used a professional window cleaning service, you'll see the difference it makes, and you'll probably wonder why you never delegated this task sooner!
There's a skill in cleaning windows to achieve the shine and sparkle provided by a professional service. The FISH professionals have training in how to achieve the best results from windows of all shapes, sizes, and conditions. If you have unique windows (tinted or double-paned), or you have specialty windows such as a skylight, the cleaning process is a little different.
Questions to Ask a Professional Window Cleaning Service
With over
40,000
window cleaning companies operating in the U.S. today, there's a market for this kind of service. To help you make the best decision on hiring a professional service, here are some questions to ask:
What experience do you have in window cleaning?
Are you insured and licensed to provide window cleaning services?
What is your process for cleaning windows?
What kind of cleaning products do you use, and are they eco-friendly?
Do you have experience with unique windows (double-pane, skylights, etc.)?
Do you offer a satisfaction guarantee?
How long will it take to complete the job?
Can you provide references from previous clients?
Do you offer any additional services?
Do you offer a free estimate?
When are you available to do the cleaning?
Do I need to be at home when you do the cleaning?
Is it possible to be put on a regular window cleaning schedule?

How Much Does Professional Window Cleaning Cost?
The easiest way to answer this question is that it costs less than you think and the return on investment is more than you may realize.
For a general guide on
window cleaning pricing
, it first depends on whether the company charges by the hour, by the window, or by square footage. With Fish Window Cleaning, our free estimate is customized to your home. Generally, the following items are taken into consideration:
• Window size: The average window (3 feet x 6 feet) is $5. Prices are higher for picture windows and floor-to-ceiling windows.
• Accessibility: Hard-to-reach windows can be priced higher as it takes more work to clean them.
• Window type: Double-pane windows or those with specialty glass can take more time to clean which may increase the price.
• Condition: Severely dirty windows may need a more rigorous cleaning process to be maintained properly for regular cleaning in the future.

When to Hire a Professional Window Cleaning Service
Window cleaning is a home maintenance responsibility that takes time away from things you would rather be doing. If there are other things you want to take care of at home that you cannot as easily hire a service to perform, it might be a better use of your time to attend to those duties and leave
window cleaning
to the professionals. In addition, there are other times that hiring a professional window cleaning service could be beneficial, such as:
• If you're selling your home and want to make the best possible impression on a buyer. According to

Realtor.com

, buyers can make an immediate impression of your home from curb appeal alone.
• If you're hosting a special event at your home. In addition to saving you time by having your windows professionally cleaned, they will add to the impact of your day. Plus, Fish Window Cleaning can also look after the interior cleaning of mirrors, chandeliers, ceiling fans, and other hard-to-reach glass.
• If you have windows that are difficult to access, or you have a skylight, a professional window cleaning service can handle these situations more easily.
• As a preventative maintenance task. While cleaning the windows, FISH professionals also look for cracked seals and frame deterioration and can alert you to anything you need to look after before it becomes a problem. It's always a good idea to have this done in the spring and fall.
• When you need more than windows. Fish Window Cleaning provides other outside services such as gutter and awning cleaning that can take a few projects off your to-do list.

Contact Fish Window Cleaning Today
Reach out to Fish Window Cleaning and
request a free estimate
of our services. Our team is fully insured and are happy to answer any question you may have about our services.