If you have given some thought recently about starting a commercial window cleaning business, you know there are many things to consider. You will want to know you are making a good investment and your business will be profitable. From securing financing to creating a business plan to purchasing equipment and developing a customer base, you must research and prepare before you open up shop.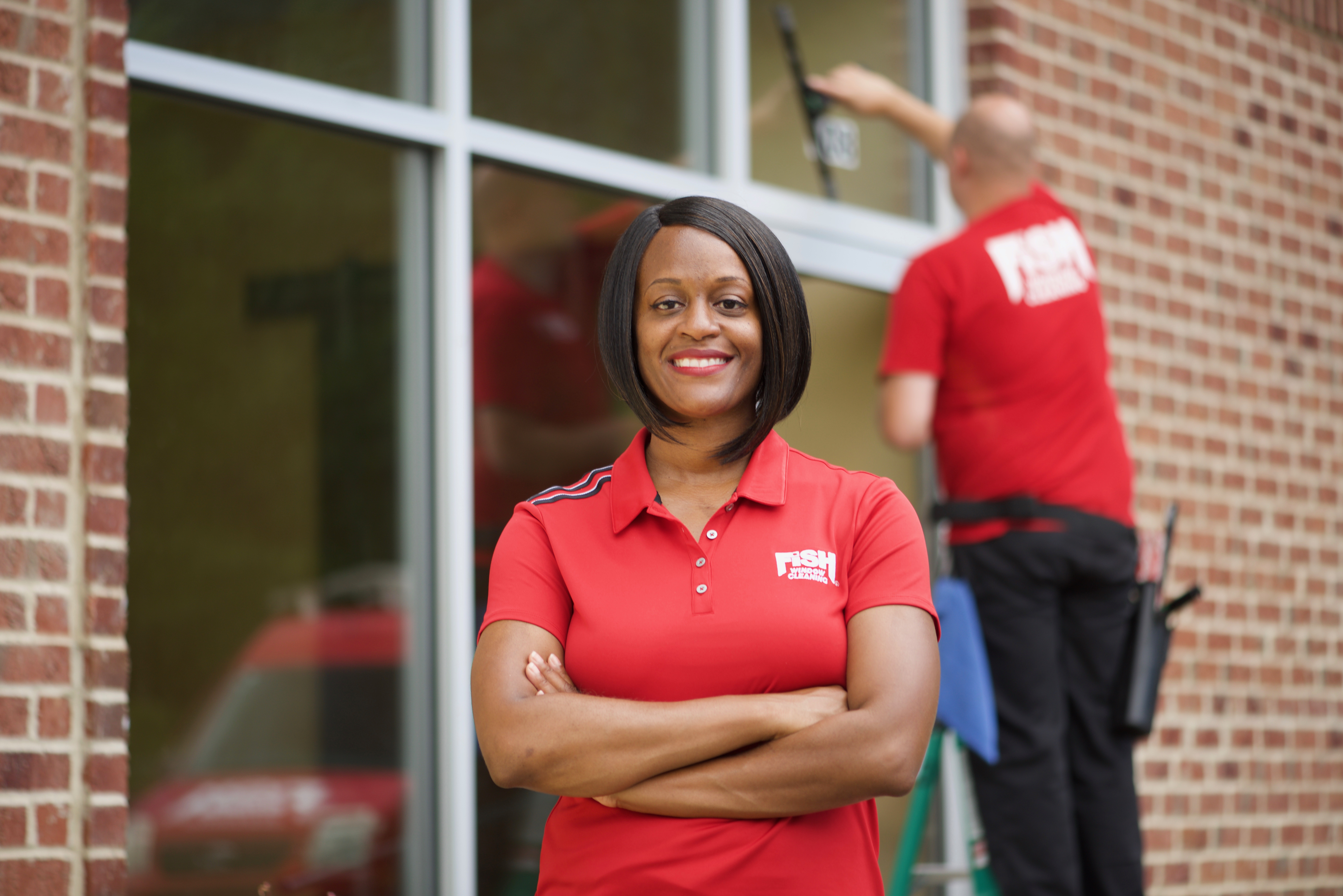 The good news is this is a great time to get into the commercial window cleaning business. The
Bureau of Labor Statistics
forecasts the cleaning industry to grow by seven percent by 2028 – which is on pace to outperform the average growth in other industries by two percent.
Commercial window cleaning businesses have several built-in advantages when compared to other businesses. Many people can enter the field without extensive background or specialized training.
In relation to other fields, a commercial window cleaning business requires far less of a financial investment from the start.
Business Plan
Once you decide to move forward in opening a commercial window cleaning business, you need to develop a solid
business plan
, which will serve as a roadmap for your company operations and its path to success. This overview should include a menu of services the company will offer, a marketing strategy to bring in customers, and a financial guide to cover expenses and achieve a profit.
Equipment Needs and Insurance
To properly execute the job, you will need to research the proper equipment. Depending on the scope of service, this equipment can include buckets, sponges, scrapers, ladders, mops, and cleaning solutions. You might also want to invest in a vehicle with signage – not only to transport you and any employees from job to job but to carry the equipment, too.
You will also need to determine the proper setting for an office to handle the business' daily operations and paperwork.
Even if you are the sole employee, you will need to invest in
liability insurance
in case you get injured on the job.
Solo or Supported?
Another important decision to make is if you want to start your own commercial window cleaning company or buy a franchise. One of the major advantages to becoming a franchise owner is that so many of these decisions and resources are already in place. If you have no experience in the field, a franchise will provide the necessary training and support. The business plan has already been created, and you as the franchisee simply follow the established model.
One of the biggest benefits of being part of a franchise is the business that comes through the partnership. You will receive the company's name value and brand awareness that resonates with the customers. That means less time promoting the business and attracting clients, so you can focus on running daily operations. Marketing and PR are part of the Franchise Agreement, giving you additional visibility and additional customers.
Fish Window Cleaning
is the leader in the window cleaning industry. Founded in St. Louis in 1978, FISH is now the largest
window cleaning franchise
in the country, with over 275 nationwide locations.
FISH provides service to more than 200,000 commercial and residential customers nationwide. Free estimates and customized service plans tailored to each customer's needs and budget are just a few offered benefits.
A lot of work and preparation goes into starting a commercial window cleaning business. The advantage to buying a franchise is many decisions are already made, and the support and resources are there for you. If you would like to know more about the nation's leading commercial window cleaning franchise,
click here
to request more information.