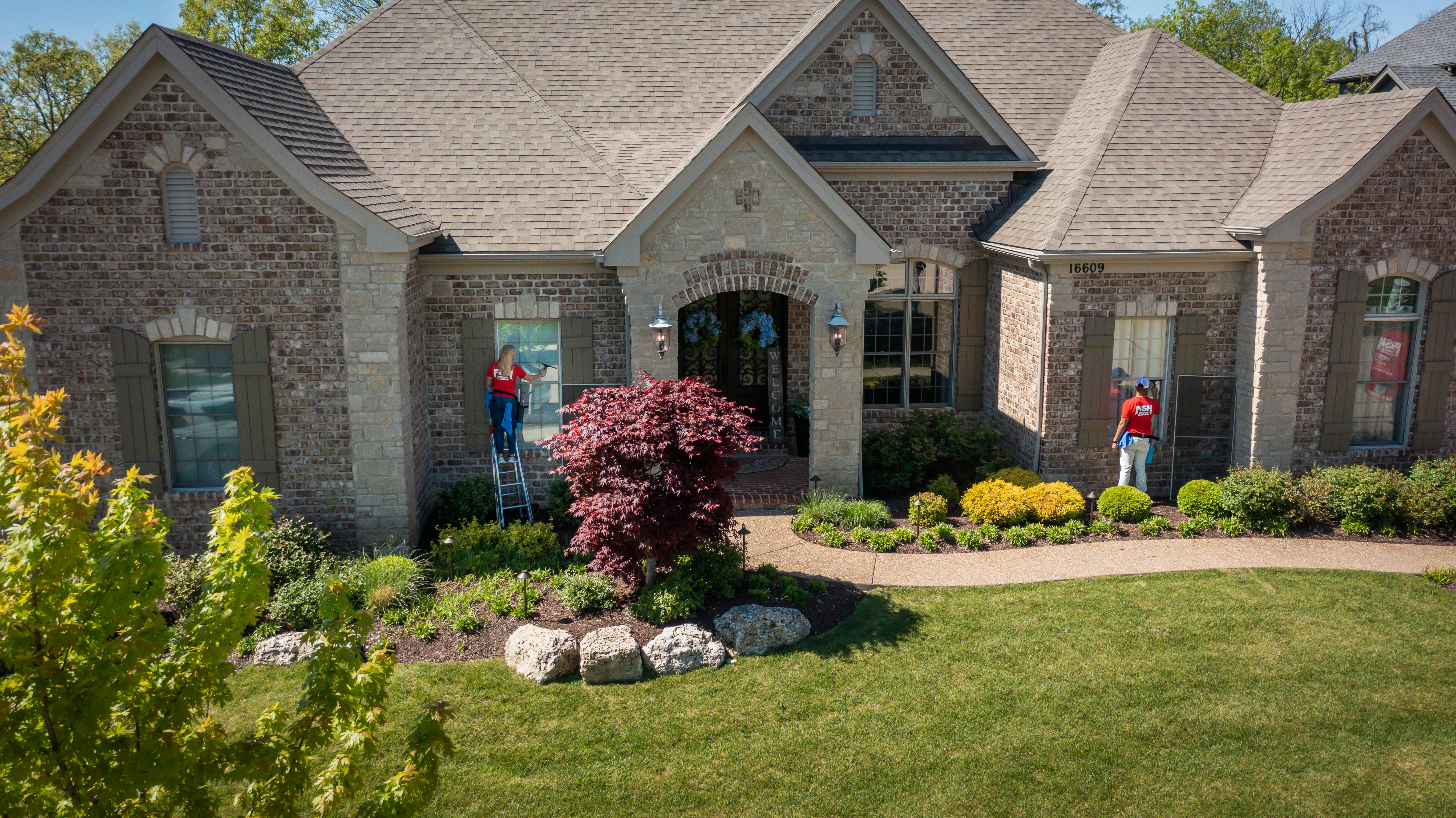 Your home is one of the most significant investments you'll make in your lifetime. Getting into a routine of checking a few areas of your home with these home maintenance tips can help protect your investment and possibly prevent any large repair bills.

7 Easy Home Maintenance Tips
Here are seven easy-to-follow home maintenance tips for new homeowners and long-term homeowners alike.

(1.) Check Fire Extinguishers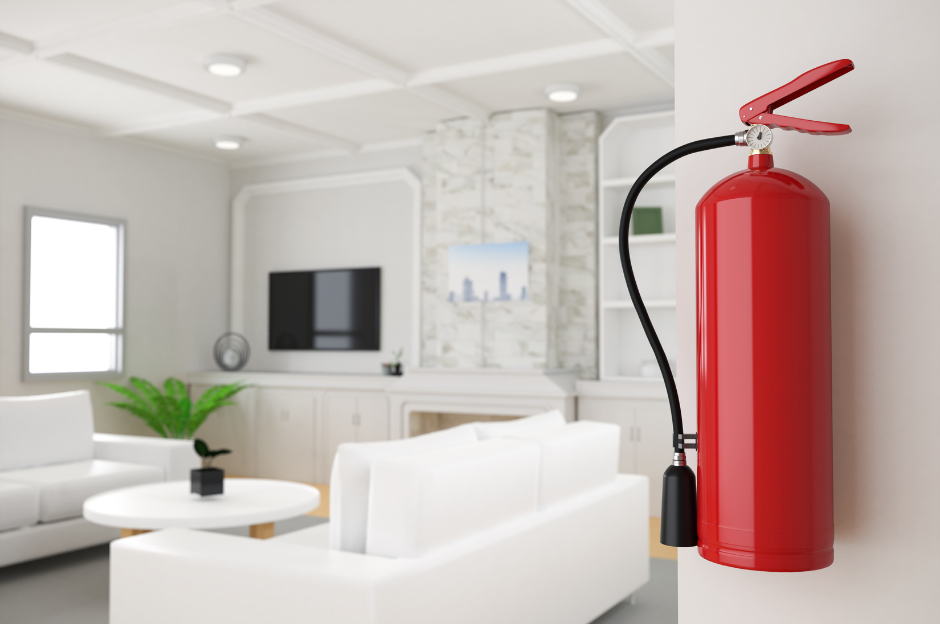 Fire prevention week may be in October, but you should check your fire extinguishers, smoke alarms, and carbon monoxide (CO) detectors often. Your fire extinguishers should be recharged annually and batteries in your smoke alarms and CO detectors should be replaced during your routine inspections. The National Fire Protection Association provides
tip sheets
on these and other household safety concerns.
(2.) Have Your Windows Washed
While you can wash windows yourself, professional
window washers
can notice hard-to-see damaged areas on windows, seals, and trim. When windows and the surrounding frames are cleaned, any challenging areas will become visible and can be addressed.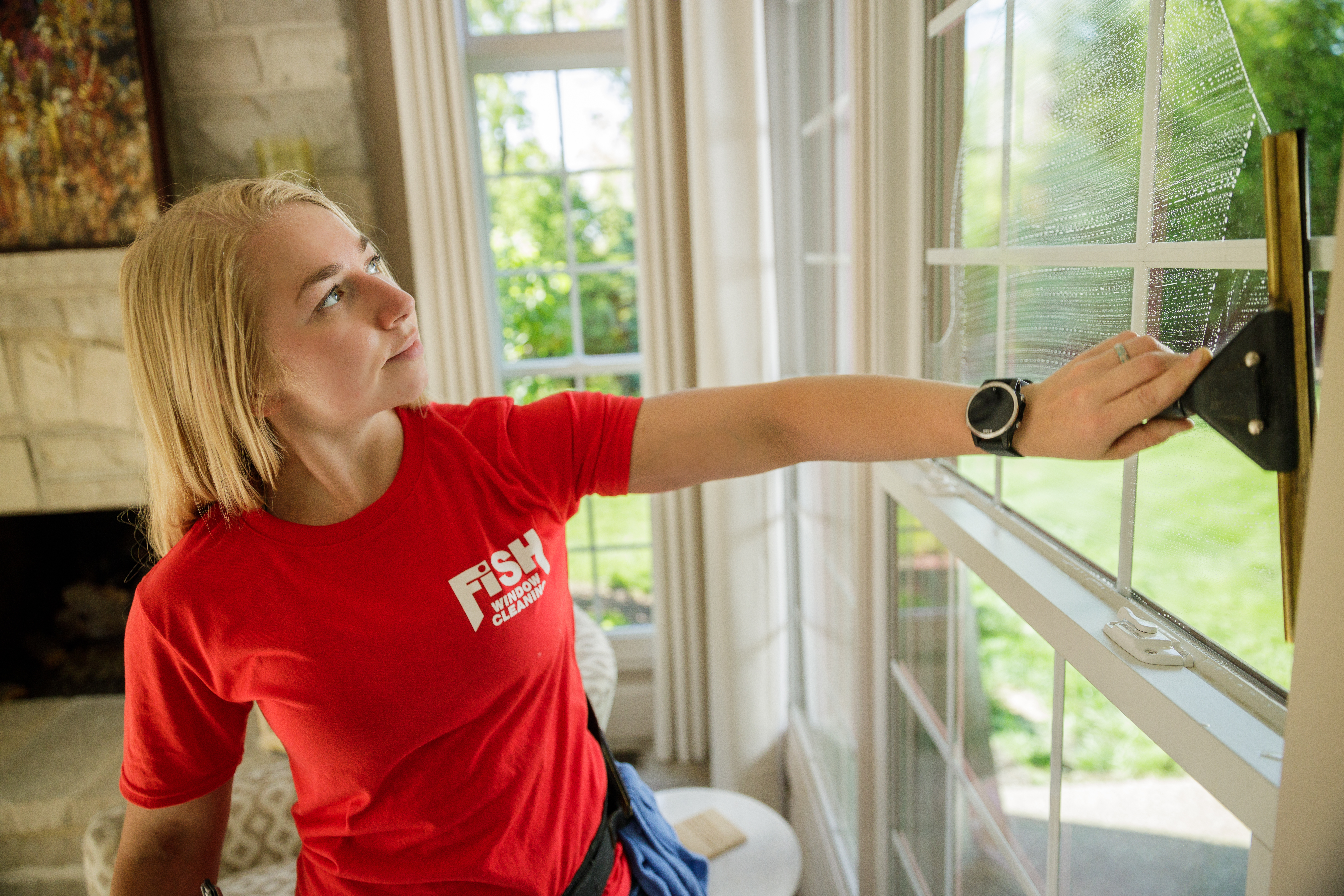 Your windows are a significant investment and since window washing is what we do at Fish Window Cleaning®, our best home maintenance tips include having a professional window cleaning service do this work. Our cleaners will not only give you sparkling windows every time but can keep you on top of any issues that need your attention.

(3.) Inspect Your Roof
Ensure the shingles of your roof are in good shape. If some are missing, or starting to curl, consider replacing them. You can
find a roofing contractor
through the National Roofing Contractors Association website.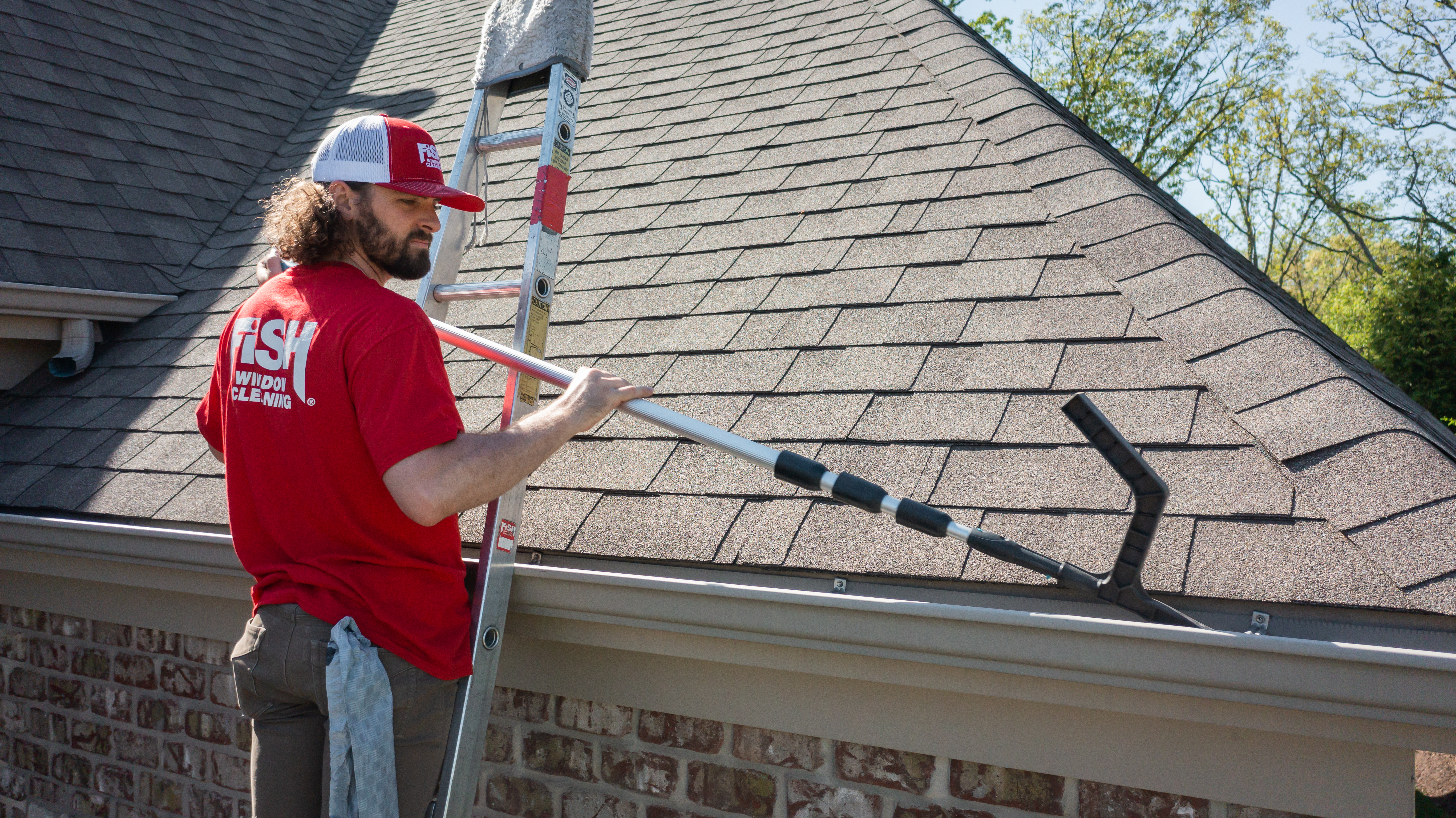 Also look at the flashing, gutters, soffit, and downspout. Any damaged areas should be replaced to prevent pests and debris from accumulating, and gutters should be cleaned out, especially in the spring and fall. For customer convenience, FISH also provides gutter cleaning.

(4.) Clean Your Fans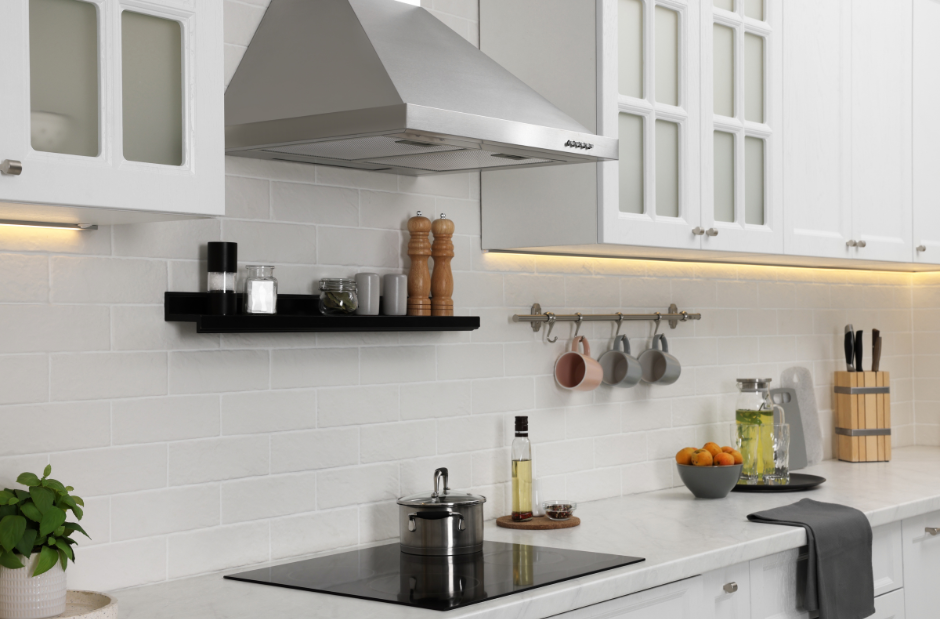 Check and clean the exhaust fans in your bathrooms and kitchen. This will ensure they continue to run smoothly, and you can remove any dust or dirt that may have accumulated there. You can also find more tips on the importance of fan maintenance
here
.

(5.) Pay Attention to Your Exterior Walls
Walk around your home's exterior and note any cracks in the brick or damage to the siding that need to be repaired. Deficiencies in the exterior of your home can result in moisture getting into the foundation and causing further damage. Touch up any painted areas that need it as the paint is also a protective measure.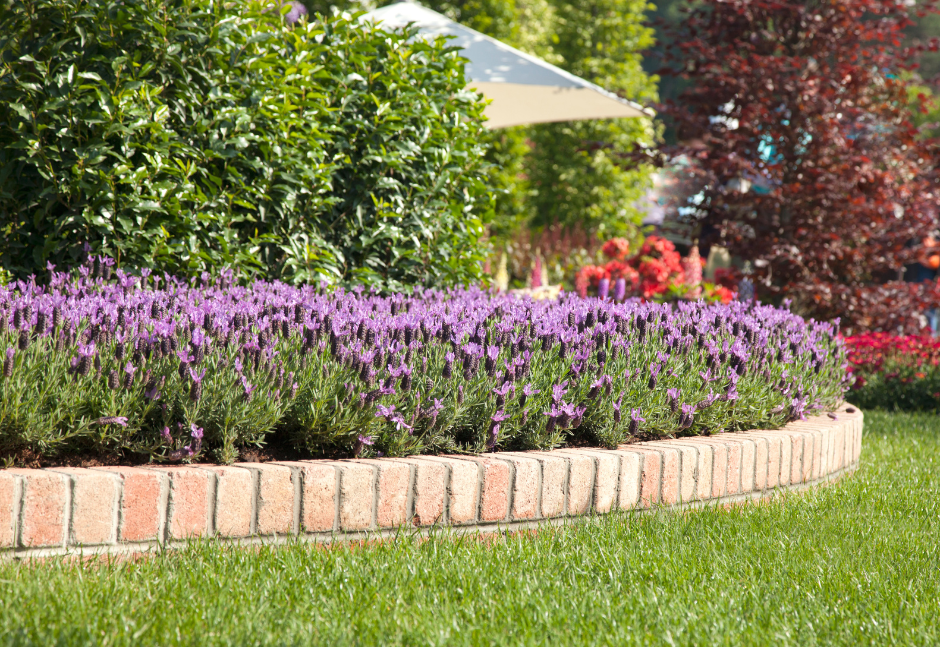 Once you have completed a check of the exterior, move into the basement, and do the same assessment. Look again for foundation cracks, insulation that needs to be replaced, leaks that may have occurred or are occurring, and any pests that may be present. A good cleaning can help you recognize any issues that m
ay be more prevalent than you realize.

(6.) Keep Up with Landscaping and Groundskeeping

Trim any trees that could cause damage to your roof or clog up your gutters with fallen leaves and twigs. Check for any soil erosion that may
need addressing to keep directing water away from your foundation. Keeping a well-maintained outdoor property can help keep maintenance issues from impacting your home.

(7.) Replace Your Filters
Your home has several filters that need to be checked and replaced regularly. Your furnace filter should be replaced every three months.
Your air conditioning units have filters too that can easily become clogged. Check those monthly and be prepared to replace them annually.
Finally, some of your vents may also have filters that can be cleaned or changed as well.

Make Fish Window Cleaning Part of Your Maintenance Plan
Whether you have been a homeowner for a long time or you're a new homeowner, having a maintenance checklist is a handy asset to ensuring the best care of your house. It can be overwhelming to try and manage everything yourself, so consider some areas where you might bring in a professional service to help.
With 270 franchises in the U.S., there is likely a Fish Window Cleaning office near you. We can help take some of the stress off your home maintenance routine with a professional wash and review of your windows, sills, frames, and more.
Request a free estimate
for window cleaning with us. We'll provide a customized quote for quality service that includes a guarantee.