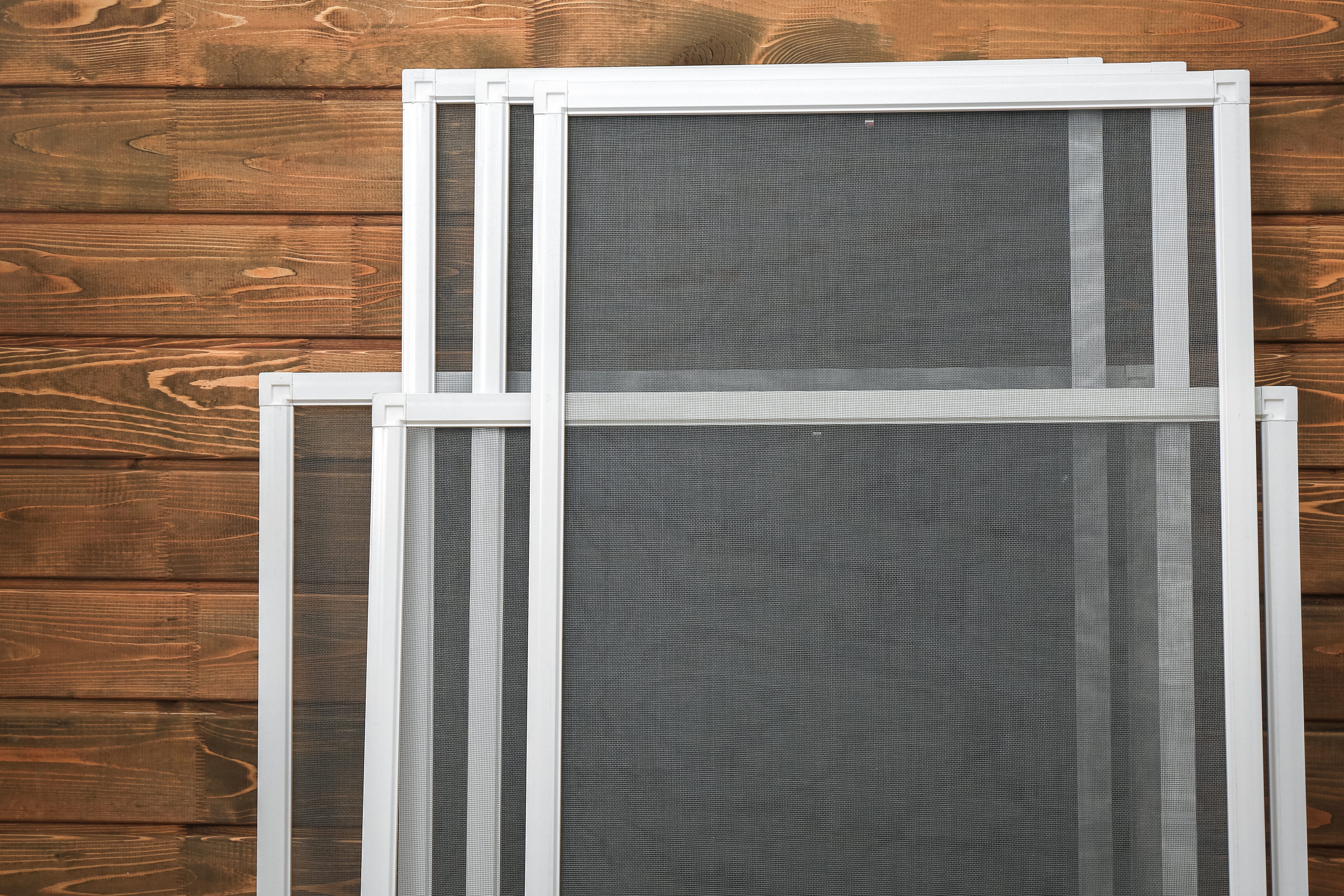 When taking the time to clean your windows, it's (usually) not because you enjoy doing intensive work for the sake of doing intensive work! It's because you want your house to offer as much curb appeal as possible and to allow the light to grace the home inside.
But why do the work if your window screens are just going to cover up the results of your effort? When it comes to the finished product, cleaning window screens is as important as cleaning the windows themselves — not only for the look, but to keep excess dust and dirt from the air in your home as well.
For those wanting to complete the job, screens and all, let's break down the process for effectively cleaning window screens with some quick solutions that truly work.
How Often Should I Clean Them?
Window screens can build up as much dirt and grime as any other part of the house, especially depending on how regularly they're maintained.
At the very least, window screens should be cleaned about once a year. However, leaving the job to a once-a-year limit may turn what could be a relatively simple job into one that's more difficult.
Be sure to keep your window screens in mind when creating any to-do lists. That way, you can keep the work to a simple touch-up rather than a deep clean of caked-over dirt.
What Is the Best Way to Clean Window Screens?
There are many ways to clean window screens, and most depend on how dirty the screens are and how often you tackle this chore.
If you are consistent with screen cleaning, then a few passes with a soft cloth or an everyday lint roller may be all it takes.
For tougher jobs, it will likely require a simple solution of soap and water. Either dish soap or household vinegar would work, along with a sponge or a washcloth. If those aren't doing the trick, try scrubbing with a toothbrush!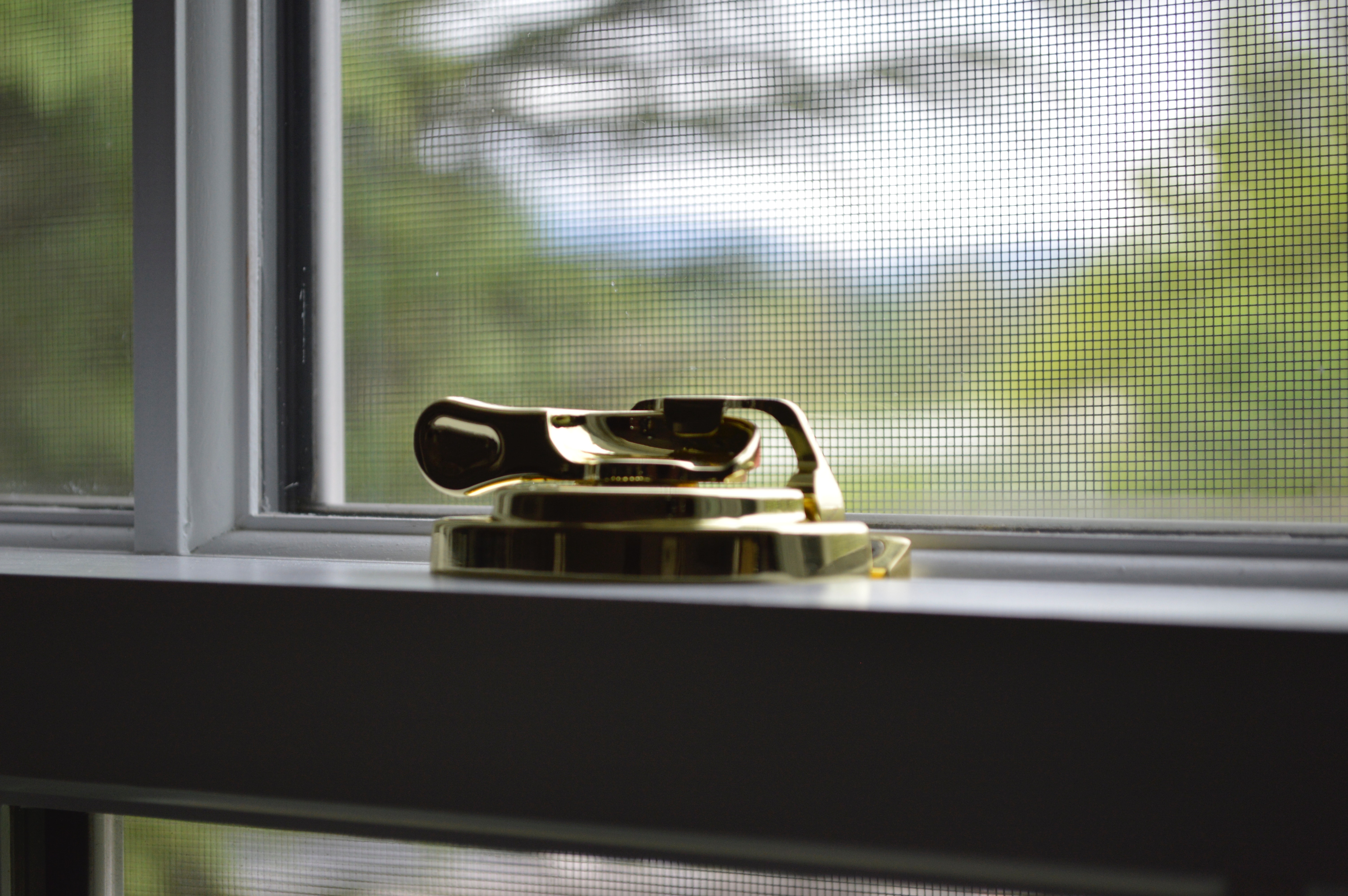 Do I Have to Remove Screens to Clean Them?
You do not always have to remove window screens to care for them, but it may become necessary depending on the kind of cleaning you are doing. If the work involves soap and water, it may just be simpler to remove the screens to eliminate any cleanup worries afterward.
If your windows are already clean, you'll definitely want to remove the screens to clean them.
When you wash your screens outside, be sure to keep track of which screen came from which window to avoid any confusion later. Lay out some towels to prevent the screens from touching the ground or grass.

Do I Need Any Special Tools?
Generally, cleaning window screens at your home should be a fairly simple process using the techniques described above.
You could possibly clean screens with a vacuum, as long as it is with a lighter brush attachment. A power washer may damage the screens so an everyday outdoor hose could do the trick. Cleaning window screens is certainly a task that can be done by the average DIY enthusiast. If you're short on time or already have a professional on the way for other jobs, however, it could be worth saving your time and effort by adding window screen cleaning to their services.
To learn about the many areas where professionals can provide value, contact Fish Window Cleaning by visiting
www.fishwindowcleaning.com
or by calling
1-877-707-FISH (3474)
.