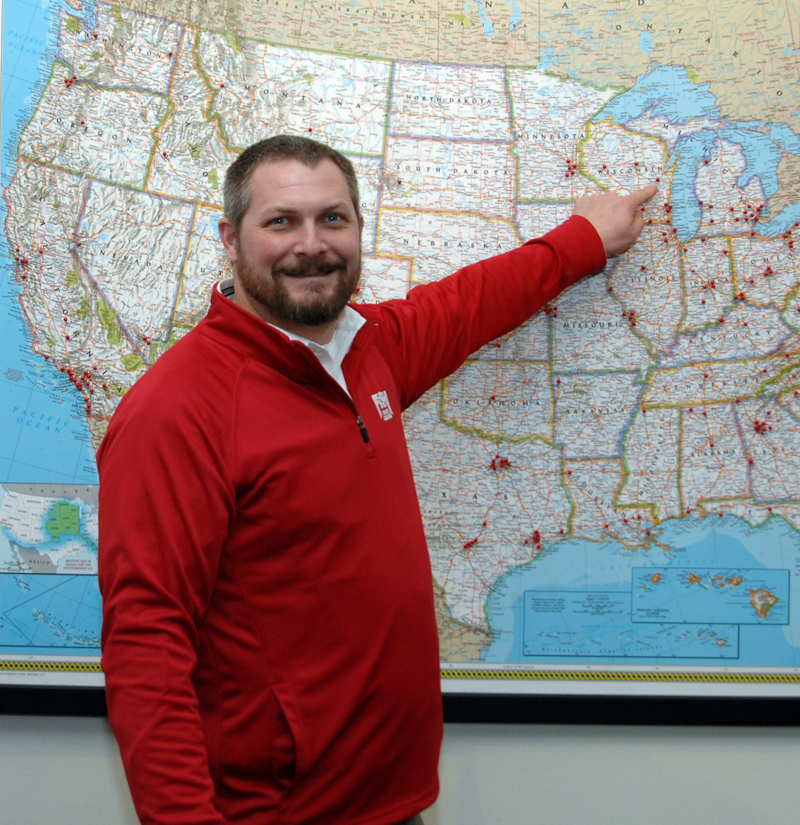 We're located at:
2639 S. Oneida St, Suite 4, Wausau WI 54401
Mailing Address: PO Box 7426, Appleton WI 54912
Residential Customer Testimonials
"Very nice respectful cleaners."
- Linda K.
"My windows look amazing! They were fast and courteous."
- Kelly B.
"The two young men who provided the service were very competent and polite."
- Larry G.
"The two workers did an awesome job! Will hire them again!!"
- Pam Z.
"Great work and done in COVID time."
- Karen K.
"Great job."
- Tim L.
"We so appreciated having your company come in to do the windows for our centers! Everything was professional and perfect! Thanks Again!"
- Paula K.
Commercial Customer Testimonials
"The team was professional and very courteous."
- Rhonda S.
"They may be a schmidge more expensive but the detail in their work is well worth the cost. They will not disappoint!"
- Kim A.
"The team that services our location is very professional and does a great job!"
- Ray J.
"Always on time, always consistent, and always professional quality work!"
- Mitch M.
"Tony and his crew do an impeccable job every time!"
- Chris B.
"They were the two most respectful professional polite men. Their work was outstanding!"
- Kim A.
"Cleaner was quick, thorough, and courteous."
- Brandon C.
"Service was great! Thank you so much! We are looking forward to working with you in the future. Will be recommending to other organizations in town."
- Kelly P.