Welcome to Fish Window Cleaning! We are your local window cleaning company serving the West and South Indianapolis, including Plainfield, Avon, Brownsburg, Danville, Camby, Beech Grove, Center Grove, Greenwood, Homecroft, Southport, Stone Crossing, and Smith Valley, IN!
"Fish Window Cleaning pledges to provide superior service to each of our customers. We are committed to your satisfaction. If it is not right, we'll make it right. If your world isn't bright, neither is ours."

---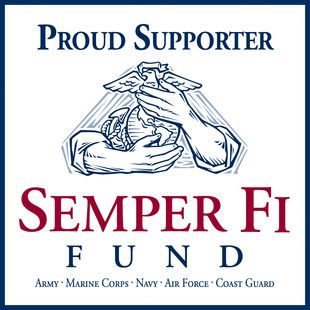 Fish Window Cleaning is proud to support Semper Fi Fund.

Semper Fi Fund is a 501(c)(3) organization that supports veterans of all branches of the U.S. Armed Forces and their families. They provide direct financial assistance, education support and career assistance, and health and wellness resources, working to ensure no one is left behind.

Click here to learn more about Semper Fi Fund.
---
Why choose Fish Window Cleaning?
We are committed to your satisfaction.
We are licensed, bonded, and insured.
Our team has been trained to provide only the highest quality service.
We never require contracts.
We're friendly and uniformed.
We're trustworthy and reliable.
We provide free, detailed estimates so give us a call today: (317) 559-3474

Your Home
Clean windows can be one of the most important aspects of your home. Whether you're taking on spring cleaning, preparing for the holidays, or just tired of looking at your smudged windows, professionally cleaned windows can make all the difference. Our cleaners respect your home by wearing clean shoe covers and using absorbent cloth pads while cleaning your windows to protect your floors. Our cleaning products are environmentally-friendly so you, your family, and even your pets, won't have to worry about harsh fumes. Your home will be brighter, cleaner, and you'll love the results!
Click here for more information about our services for your home.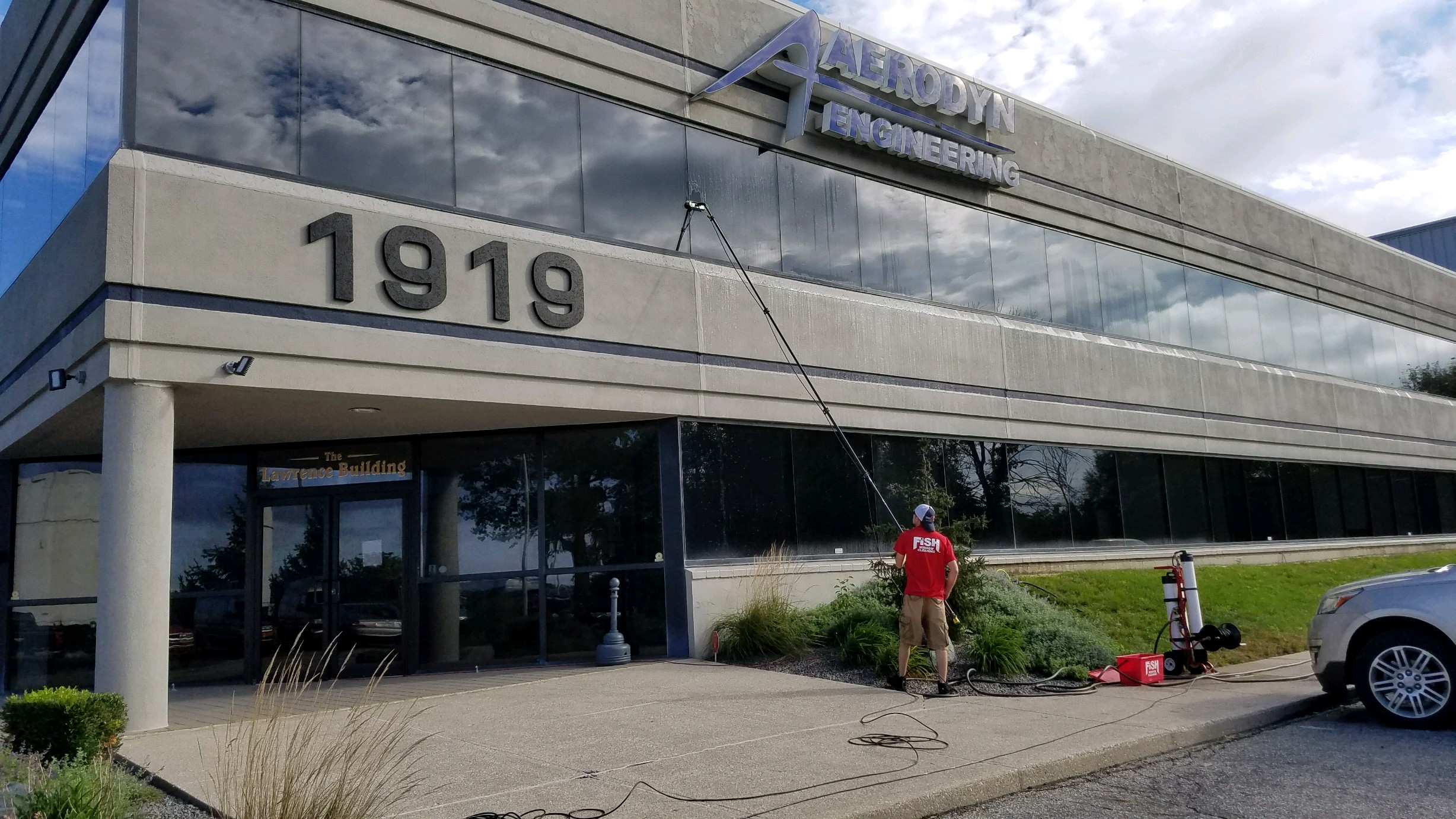 Your Business

We know how busy you are so we're sure cleaning those large storefront, office, or sales floor windows and doors is not at the top of your to-do list. While this task is often pushed to the bottom of most business owners' lists, it is extremely important! We can help your business make a great impression on your customers by maintaining your windows, with cleanings ranging from weekly to annually. We can customize all of our programs to meet your needs, schedule, and budget. Our cleaners are licensed, bonded, and insured so they can make your windows and glass doors remarkably shiny and clean, and you don't have to worry about a thing!
Click here for more information about our services for your business.



"I have been impressed that a variety of cleaners has serviced our account but they always seem to know what to do and set about doing it with a minimum of interruption to our business. Your guy was cleaning my front door when a customer needed to exit my shop. He stepped aside and even held the door for my customer. Thanks for the great service." - S. Evan W., Indianapolis, IN


Serving the following zip codes:
46224, 46112, 46113, 46222, 46234, 46123, 46241, 46221, 46122, 46231, 46168, 46214, 46107, 46142, 46143, 46217, 46227, 46237