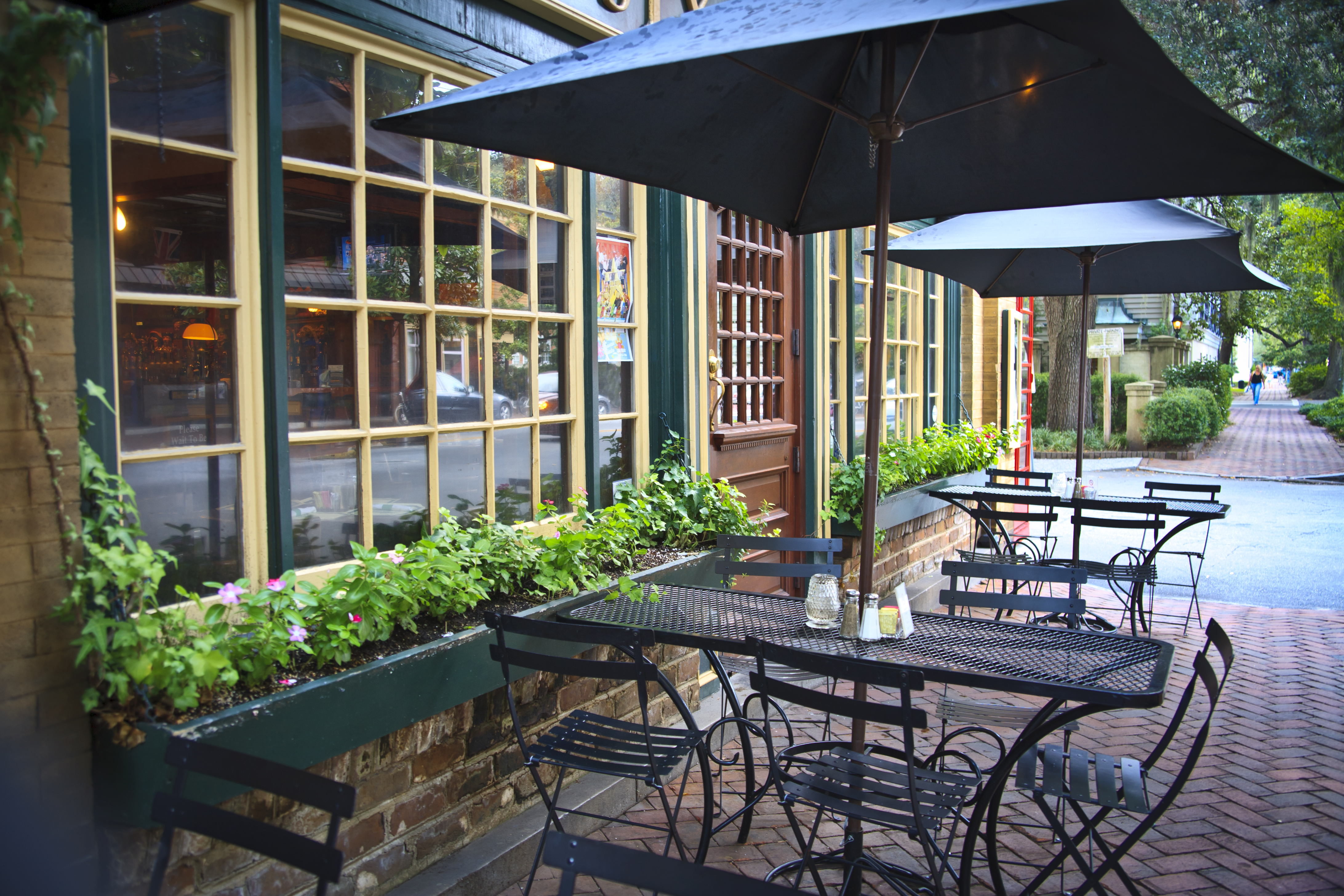 Your windows are one of the first things your customers will see and we know expectations have changed. Your customers will be paying more attention to cleanliness now than ever before.
Proper cleaning techniques and equipment must be used to help break down and remove viruses that can live on glass,
including COVID-19, for several days,
as well as other germs, bacteria, and contaminants. Don't put yourself or your employees at risk by cleaning your own windows!
We want to help you and your employees stay focused amidst the new challenges of running a business. We pride ourselves on our reliability - we show up, we keep showing up, and we keep your windows clean without you having to call and schedule or think about your needs in advance.
Employees' expectations have changed too! They want to feel assured they are working in a clean and safe environment.
Initiatives like the
American Hotel & Lodging Association's "Safe Stay"
emphasize the expectation of higher cleaning standards customers and employees will have.
If your building was closed,
according to BOMA International
, cleaning prior to building re-entry may be needed. If the building has been occupied or partially occupied, more thorough and more frequent cleaning may be necessary.
Let us help make sure you, your employees, and your customers feel safe all year long with consistent window cleaning services that fit your needs, budget, and schedule.