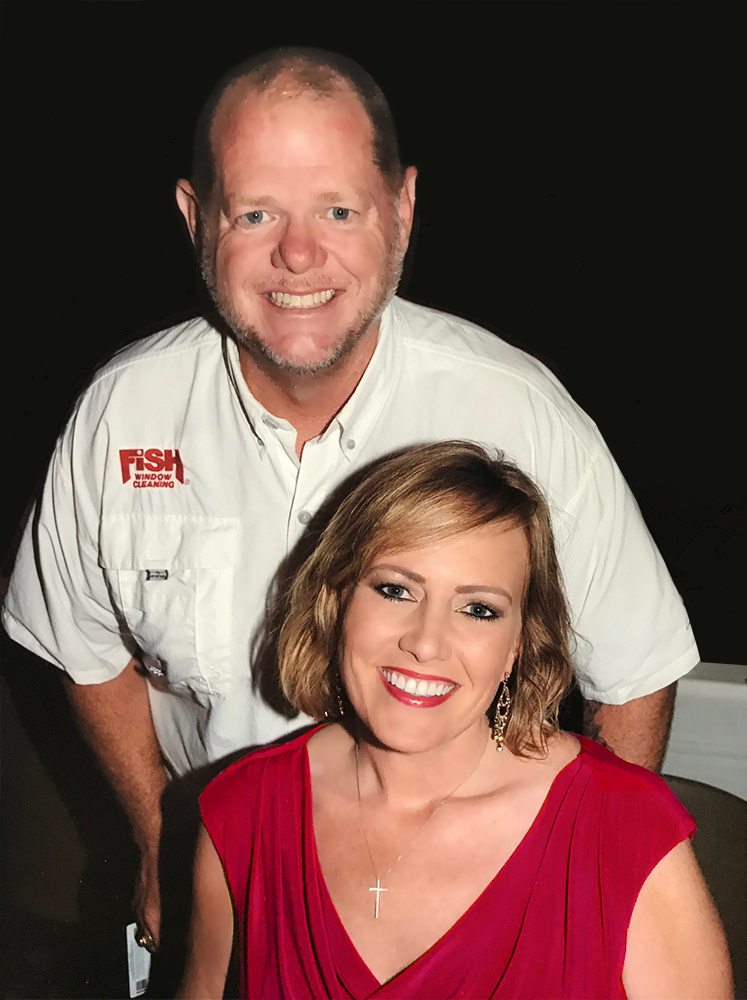 We're located at:
11500 North Stemmons Freeway #109, Dallas TX 75229
Residential Customer Testimonials
"Darryl did a fantastic job!"
- Carolyn L.
"Carlos called prior to his arrival and was so very courteous. They took their time and did a beautiful job. They were very careful within the home to assure a quality job. I could not be happier with their services!"
- Tonya B.
"A job very well done. Thanks Juan!"
- Lisa C.
"Good job!"
- Nancy M.
"Excellent service. Cleaners were very professional and respectful of our property. They did a fantastic job and I will definitely use them again."
- Pam R.
"Cleaner was very patient because some of my screens hadn't been put back on well by the last cleaner (my husband, ha!)."
- Brooke G.
"Great guy!"
- Elizabeth K.
"Our window has never been so clean.!! Thank you!"
- Kathy S.
"GREAT JOB."
- Dennis C.
"Elliot did an outstanding job and would love to have him back for future service."
- Janet S.
"Eddie did a great job!!"
- Rachel M.
"Tony was awesome! We originally were just going to do the outside of the windows but they were looking so great we asked him to do the inside as well. He was so accommodating and did a great job. We will be return customers."
- Laurel P.
"Great job!!"
- Mary G.
"Good work. Professional. Meticulous. Accommodating."
- David W.
Commercial Customer Testimonials
"[The cleaner] showed up and did not stop until every spot was gone. He really went above and beyond to satisfy our window cleaning needs!"
- Brandy R.
"The team was amazing! They were professional, polite, and super hardworking!! They did a superior job! Can't wait to have them out again!"
- Candy H.
"The man that came to help us with our windows was professional, kind and worked really hard. I am really impressed!"
- Ami P.
"Great team. Outstanding company with fair rates."
- David P.
"The cleaning technician was very confident, professional and personable, clearly taking pride in his work. The technician paid appropriate attention to the details of the window cleaning and quickly answered any questions we had. I'm quite sure we will be calling on Fish Window Cleaning in the future. Thank you."
- Rhonda C.
"Great service."
- Patricia G.
"Very efficient services. Keep up the good work."
- Seema A.
"Tony was phenomenal and super good!"
- William D.
"The cleaner we have now is extremely friendly and professional."
- Lydia M.
"We have a great cleaner."
- Mickey C.
"Just recommended FISH to my brother-in-law."
- Jay L.
"The service was exceptional. They were very responsive and arrived quickly. I would highly recommend them to anyone."
- Mike D.
"Fish Window Cleaning has provided our salons and chiropractic clinic business' with outstanding customer service for years! Keep up the wonderful work!"
- Mandy V.
"We've had Fish cleaning for years and have been completely satisfied every time. The staff member who was here this week actually didn't leave until HE was happy with his work even after initial cleaning, which is hard to find these days."
- Ashley S.
"Did a great job!"
- Nancy M.
"GREAT CUSTOMER SERVICE!"
- Felicia B.
"Fish Window Cleaning in the Dallas area have a very professional operation from start to finish in the process. From the first phone call to the quote process to the accounting creation to the first cleaning onsite we had a welcoming experience. High quality, friendly, professional window crew on site. We hope we have this crew person every visit. Thank you, FISH!"
- Jill B.
"Always on time & do a good job and are polite and courteous."
- Sacha F.
"This is the 3rd time using Fish Window Cleaning. Our window cleaner was very professional, friendly and thorough. A job well done!"
- Alana F.
"This was one of the easiest projects. I called you guys on Wednesday, received the estimate the same day, and the work was completed on Thursday! Can't beat that! Our tenant says the work looks great! Thank you!"
- Christine S.
"Great company - fair pricing and did an excellent job. Showed up at site early and got the job done! Highly recommend."
- Jodi K.
"Convenient."
- Aaron C.
"Been a customer for years, a lot of our clinics have and we are completely satisfied every time!"
- Clint D.
"They are timely, effective and professional. I would recommend them to any business wishing to maintain a professional storefront."
- Kathy R.
"Your team always does a great job. The guy that came yesterday always does a great job, is courteous, and moves my plant back in front of the window!"
- Rachel V.
"This service was awesome. Tony had my storefront window cleaned quick, he was here when I arrived and done before the time I open my office."
- Rosalyn W.
"Always friendly and reliable. And they save my location/cleaning information, making it super easy to schedule a new cleaning. The reps who come to do the cleaning are professional and efficient."
- Erika Y.
"Allan does a great job! We appreciate him very much!"
- Judy S.
"Very nice and professional. Our windows always look very clean and the cleaner is always tidy and efficient. They do a great job."
- Brandi W.
"Very pleased!"
- Cayla L.
"Our Service Rep Tony is awesome (work AND communication)! Highly recommended!"
- Mark M.
"Alan does a fantastic job!"
- Judy S.