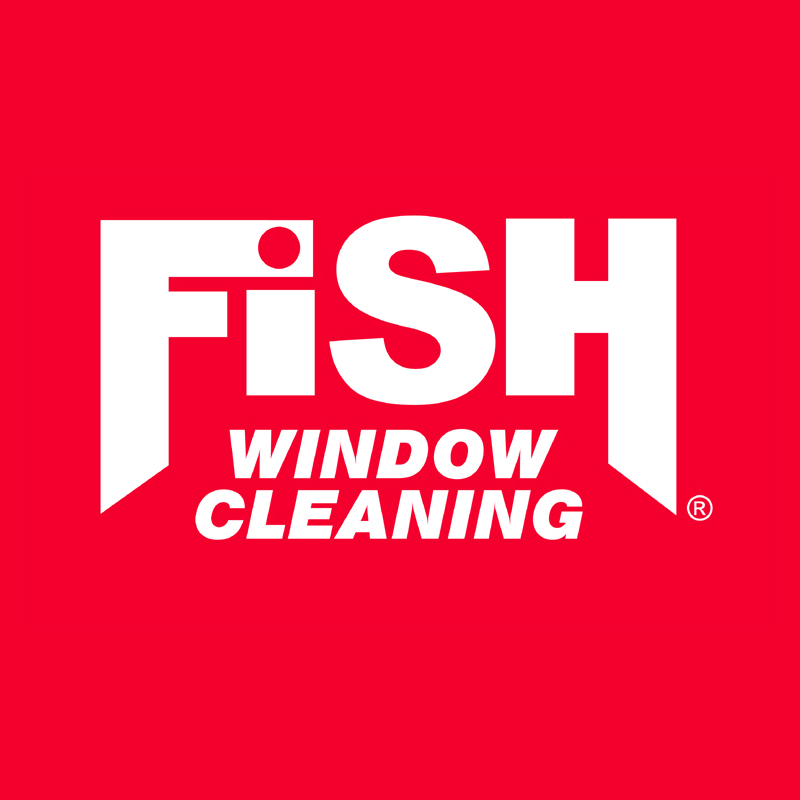 At Fish Window Cleaning®, our goal is to make each and every home and business owner's day a little brighter.
We are pleased to announce that we are open and ready to make your home or business shine again.
However, we are proceeding with an abundance of caution to keep you, your family, your employees, your customers, our teams, and our communities healthy and safe.
Residential clients:
Please note, we are expecting our schedule to book up very quickly! We encourage you to
request your free estimate
and schedule service as soon as you are able to do so. We are happy to schedule as far in advance as is convenient for you.
Commercial clients:
If you are an existing customer, we will resume your normal cleaning soon, if we have not already. If you are not an existing customer, please
request your free estimate
and schedule service as soon as possible. We are ready to add your business to our routes!

We are continuing to care for our team and increasing our preventative measures by encouraging employees to:
- Wash their hands often with soap and water for at least 20 seconds
- Use a hand sanitizer that contains at least 60% alcohol if soap and water are not readily available
- Avoid touching their eyes, nose, and mouth with unwashed hands
- Avoid close contact with people who are sick
- Put distance between themselves and other people
- Stay home if feeling sick
- Clean and disinfect window cleaning equipment and office equipment before use
Our cleaning practices:
Here's how you can help us continue to keep you and our team healthy and safe:
- If you would like a free estimate, we'll be happy to provide you with one with no contact. We can visit your home or business and leave an estimate in a door hanger or anywhere else you'd like.
- Please let us know in advance if you or anyone in your household or business has known health issues. We will be happy to reschedule your cleaning, if necessary.
- If you have any concerns about a member of the FISH team coming into your home or business, please let us know. We'll be happy to clean the outsides of your windows!
- If your business has not re-opened yet, please contact your local franchise office to discuss modifying your cleaning schedule.
- We're happy to accept electronic or over-the-phone payments to avoid exchanging cash or checks.
- If you have any additional concerns before your scheduled cleaning, please feel free to reach out to us to discuss them. We're here to help.
Please contact your local franchise office for more information if you would like to request your free estimate or to schedule service.
We sincerely thank you for your support. We look forward to providing you with the highest quality service!