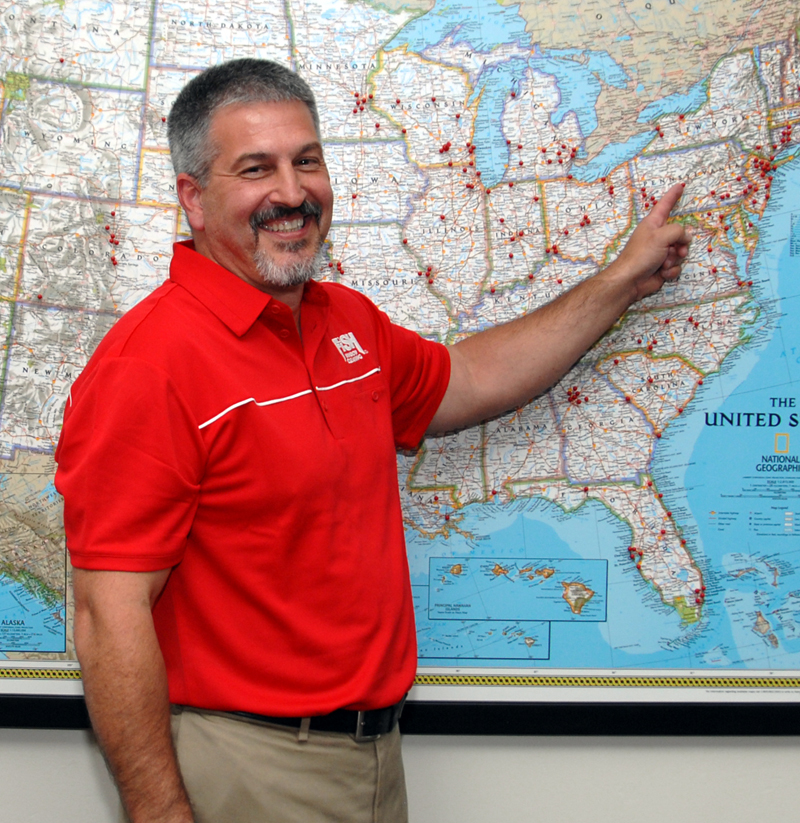 Bits of Business | National cleaning company makes regional footprint

"They were just about everywhere, except central Pennsylvania. Now, Fish Window Cleaning finally made its mark by setting up in Tyrone. The company, which has 250 locations nationwide, opened up shop to service commercial and residential customers from Altoona to State College and everywhere in the middle."

Click here to read the full article.